If the President Is Going to Be So Powerful, Can We Ask He Also Be Good?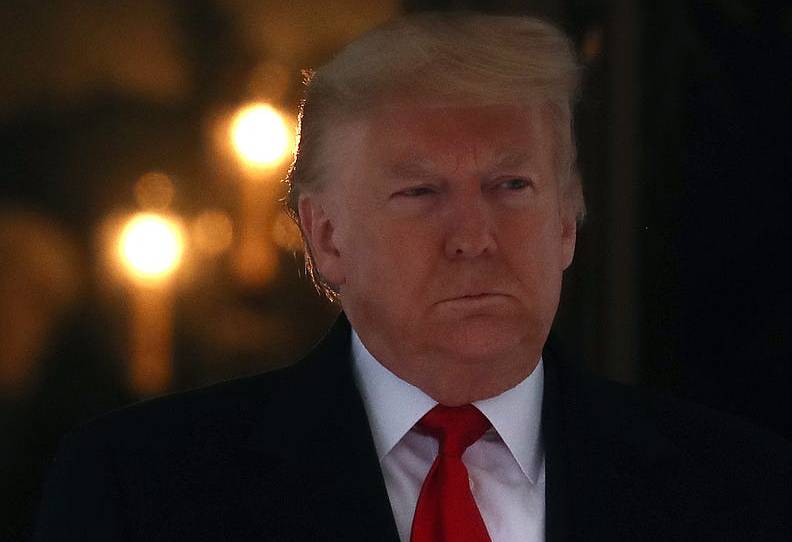 With the Senate's acquittal of Donald Trump on Wednesday, the presidency has reached the apex of its modern, peacetime power. Both parties—in impeachments spaced less than a generation apart—have demonstrated that partisan loyalty outweighs any independent duty to check presidential lawlessness or abuses of power. Presidents now have but one binding obligation—to win. Today's French Press: 
The greater the power of the president, the more we need him to be good.
A necessary reminder that individual liberty can be a unifying force.
As Congress steps back, character steps up as a necessary presidential constraint.