Your Questions About the SCOTUS Texas Abortion Ruling, Answered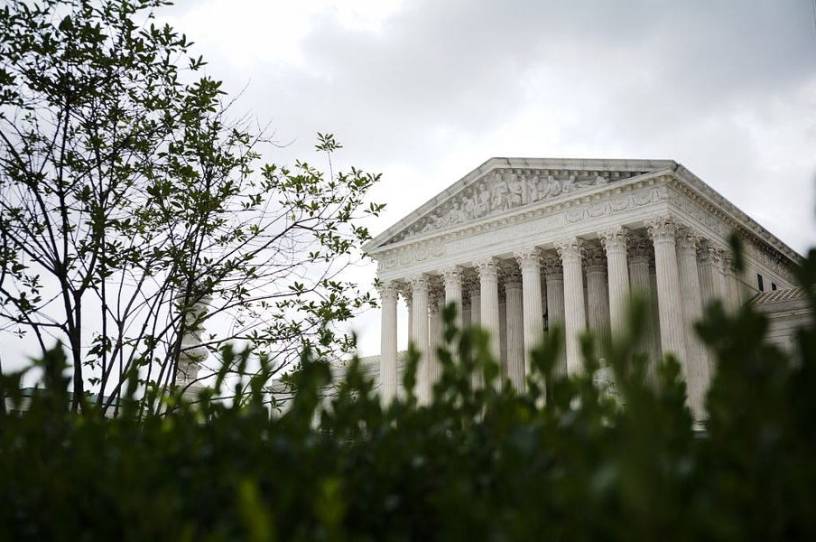 I know this is another way of stating that it's a day ending in "y," but at this very moment most of the political internet and a large percentage of the American political class has been swept away by a tsunami of misinformation and bad takes about a hot-button legal, cultural, and political issue. And today it's about the most hot-button issue of all—abortion. 
Here's the shortest possible description of what happened. Last night, in a 5-4 unsigned opinion the Supreme Court refused to block a highly unusual Texas law that bans abortions when there is a "detectable fetal heartbeat." But that short description doesn't even begin to describe what happened yesterday. The highly unusual law has led to a highly unusual legal result, and that means that a host of people are just deeply, deeply confused.
So let's clear up the confusion, one question at a time.
You said the Texas law was "highly unusual." What's strange about it? The Texas law isn't unusual because it bans abortions after a heartbeat is detected. A number of pro-life legislatures have passed "heartbeat bills." But the Texas law contains an extraordinary enforcement mechanism. It does not permit state officials to enforce the law. Instead, it grants private citizens (and only private citizens) the ability to sue a person who performs an abortion and anyone who "aids or abets" a person who performs an abortion for $10,000 (plus attorneys' fees) for each abortion they perform. 
Get every newsletter and all of The Dispatch. Support quality, fact-based journalism.
Start Your Free Trial
ALREADY A PAID SUBSCRIBER? SIGN IN