What Do We Do When People Are Equal, But Not Alike?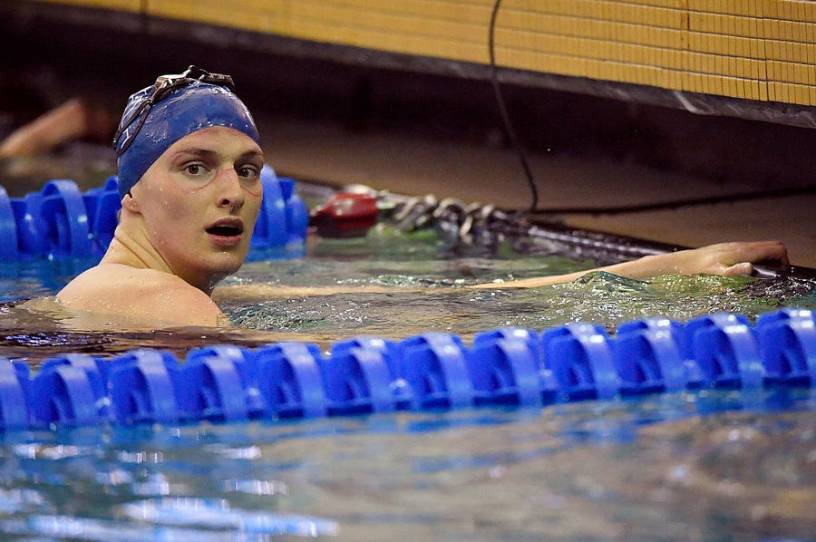 One of my favorite things about The Dispatch is that our members have a soft spot for nerds, especially for classical liberal nerds. And as I've watched the controversy unfold about the University of Pennsylvania's transgender swimming champion, I've been doing what nerds do—thinking about the dispute in terms of the legal and moral foundations of our pluralistic republic. 
For those who haven't followed, a trans woman named Lia Thomas just won the women's 500-yard freestyle championship, and the race wasn't close. Before this year, Thomas raced as a man in both high school and college. While competing as a man, Thomas was a fine swimmer, but nowhere near the NCAA championship level.
Here's where I am on the dispute. In the vast majority of life circumstances, I do not believe that a trans person should face discrimination because they are trans. But there are limited circumstances where biological realities mean that some distinctions are not only wise, they protect other classes of Americans from both unfairness and intrusion on their rights. 
To understand my reasoning, let's go back to the founding and guiding texts of the American republic—texts that don't just create specific legal doctrines but embody a particular biblically-informed morality about the dignity and worth of all people. 
You're out of free articles
Create an account to unlock 1 more articles