John Bolton vs. Donald Trump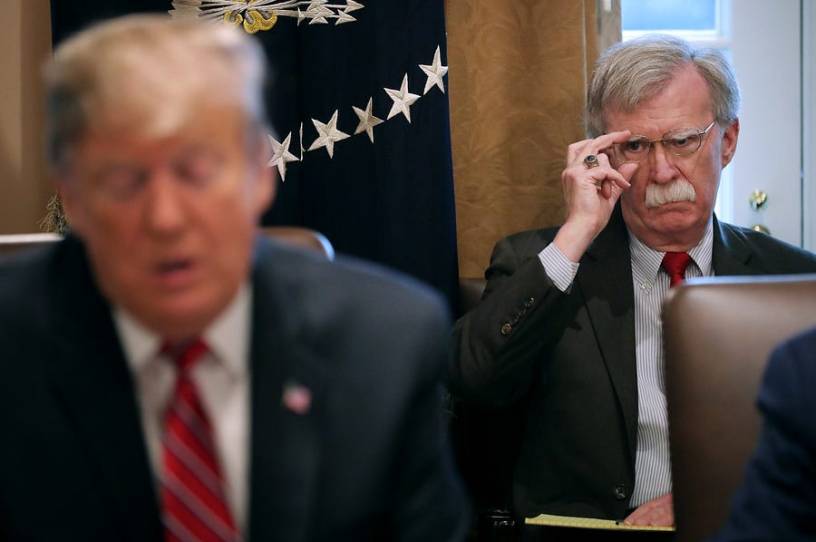 Dear Reader (Including those of you who think that changing the acronym from CHAZ to CHOP reveals an unfortunate guillotine-related onomatopoeia),
Author's Note: For reasons too complicated to elaborate here, I did not file a Wednesday G-File. Suffice it to say, I could not flee a crime scene and bang out a Midweek Epistle. I only bring this up because today's G-File is a double-header intended to get me out of arrears with you, my dear readers. Part 1 will please many conservatives, Part 2 will please far fewer….
My column today is on this bizarre talking point that policing qua policing is the poisoned fruit of Southern slave patrols in 18th and 19th century slave states.
Now, I think the fact that some slave patrols in a handful of Southern states did become the basis of some police forces is interesting. I'm even open to the idea that it's significant, though I'd like to see some more dots connected.
You're out of free articles
Create an account to unlock 1 more articles