Our Derangement Problem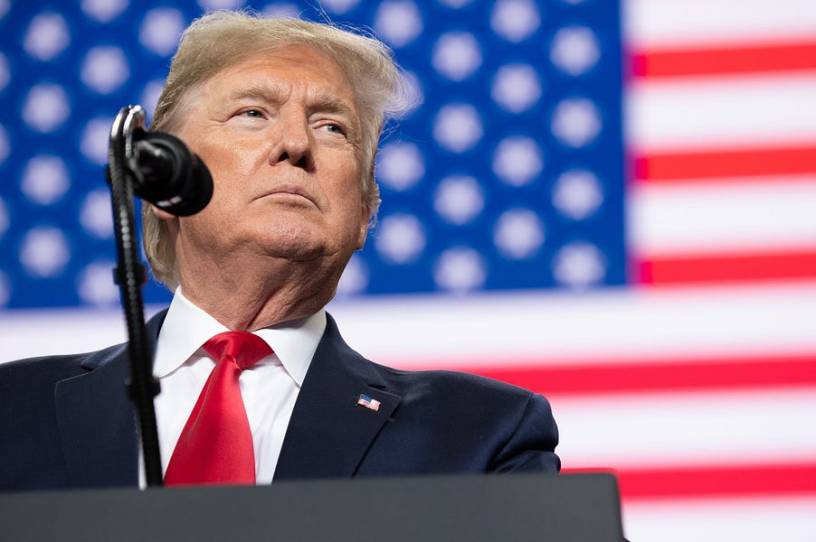 Dear Reader (particularly all of the members of the Mr. Peanut family),
To paraphrase advice from Groundhog Day, I'm trying not to write angry. 
But some days, it's hard. 
Contrary to a lot of my detractors, I'm far more reconciled to the Trump presidency than many people think. Indeed, some of my NeverTrumpier friends think I'm too reconciled. When The Dispatchwas launched, my friend Bill Kristol responded to our editorial stance of "Trump skepticism" by saying he and The Bulwark folks were "Trump hostile." And that's fine. I don't consider a constant state of hostility toward Trump to be irrational, per se. But I do think your judgment can get catawampus with your interests or the facts if you let your hostility get the better of you.