Popular Affront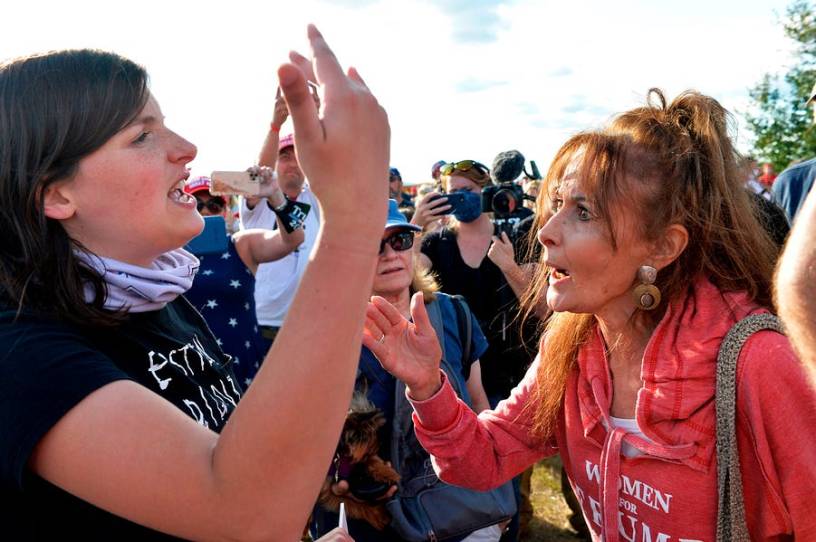 Dear cable-news bookers, producers, and executives (as well as other interested parties),
If you haven't noticed, things aren't going great in our politics. I'll skip the usual handwringing summary, since (if you care at all about the country or follow current events even modestly) the basic outlines of our predicament should already be apparent. Polarization, hyper-partisanship, tribalism, identity politics, nationalism, socialism, secessionism: Pick your poison.
Indeed these were problems before last week, when we saw a massive mob, egged on by the president, storm the Capitol. The vanguard of that mob—or at least a well-prepared portion of it—was reportedly determined to take legislators as prisoners and/or kill them, and some of them wanted to hang the vice president for not committing an unconstitutional act on behalf of the president. Outside the Capitol, men beat a police officer with American flag poles, attempted to murder other cops, and in fact killed one. Not to be overlooked, many prominent conservative activists and media figures either actively helped organize the "Save America" rally, or promoted it.
Henry David Thoreau once said, "Some circumstantial evidence is very strong, as when you find a trout in the milk."
You're out of free articles
Create an account to unlock 1 more articles