The Truth Has Its Moment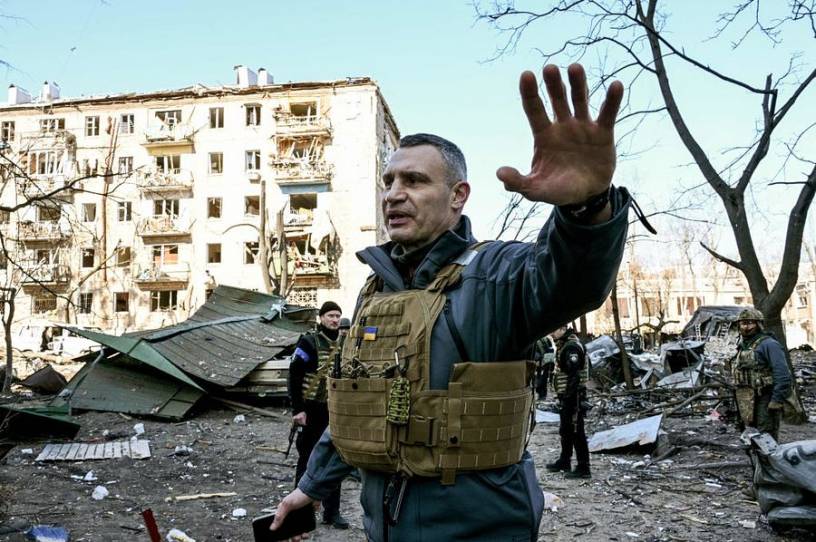 Dear Reader (including those free-speech-defending thought criminals at the New York Times),
Years ago, the Goldberg family went through a brief Cincinnati-style chili phase. We don't talk about it much, and we've gotten over it, but I feel like this is a safe space where I can share painful truths with you, my dearest readers. Anyway, in case you didn't know, among the things that distinguish Cincinnati-style chili—other than disappointed local sports fans using it to soak up large amounts of beer—is that it is often served over spaghetti.
Anyway, when my daughter was 4 or 5 years old, she was walking in the winter air with the Fair Jessica, who said something like, "Brrr. It's chilly outside."
Lucy paused for a moment, and then kid-splained a key insight: "Mommy. You can say it's 'chilly outside,' but you can't say it's 'spaghetti outside.'"