Happy Tuesday! For the first time in its history, the Oxford English Dictionary trusted the general public to vote on the word of the year instead of having its esteemed lexicographers make the choice.
Predictably, the general public immediately abused this trust by voting overwhelmingly for the slang term "goblin mode."
Quick Hits: Today's Top Stories
Georgia On Our Minds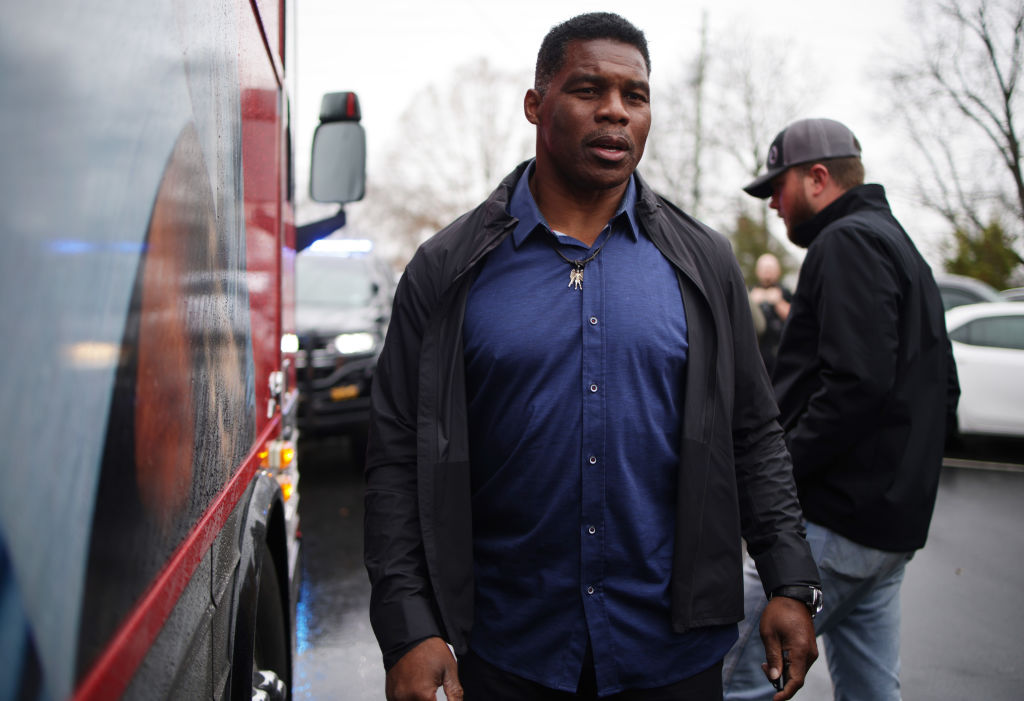 "Low energy" is the refrain of many GOP strategists and activists about the party's mood going into the contest. Whether this perception manifests as a turnout problem remains to be seen—Republicans in recent years have been more likely to do their voting on election day itself. But there's a few reasons why the party seems to be sleepwalking to the finish line.
First, the stakes are much lower this time around, with Democrats having already locked up a Senate majority (counting Vice President Kamala Harris's tie-breaking vote) for the second consecutive Congress. That isn't to say the Walker/Warnock outcome is irrelevant: Even setting aside the implications for Senate control in 2024 and 2026, there are parliamentary reasons why Republicans would much prefer an evenly divided Senate, which would win them concessions like equal seats on committees. But that's a far cry from the 2021 runoffs, which determined whether newly elected President Joe Biden would kick off his term with single-party control of government.