The Morning Dispatch: 100 Days of War in Ukraine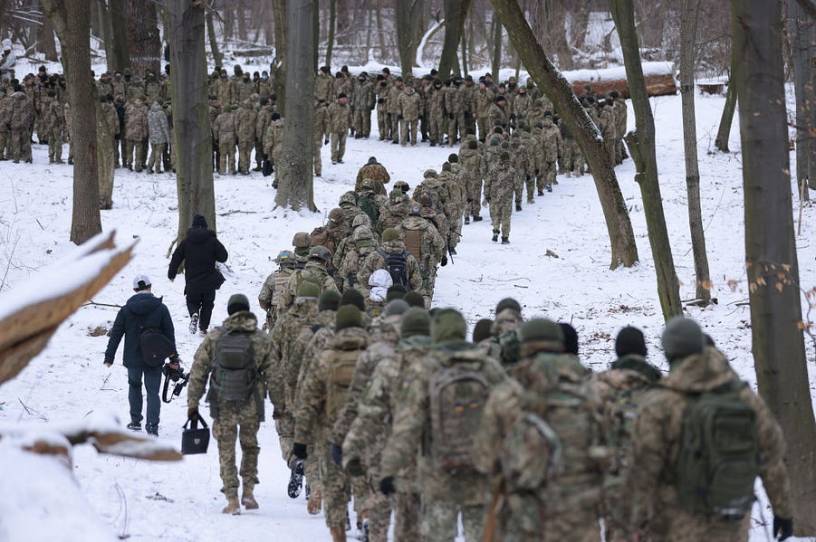 Happy Friday! Sure, the Celtics mounted a miraculous comeback over the Warriors in the fourth quarter of last night's NBA finals game. Yes, the Cubs upset the Cardinals in the rivals' first meeting of the season. 
But Thursday's most impressive athletic feat was undoubtedly Texas eighth-grader Harini Logan spelling 21 words in 90 seconds to win a sudden-death spell-off and the Scripps National Spelling Bee. Pure electricity.
Quick Hits: Today's Top Stories
OPEC+ oil producers agreed Thursday to ramp up oil production in July and August—by 648,000 barrels per day—to partially make up for shortfalls as Europe and other countries eschew Russian energy. The White House has been pushing Saudi Arabia—a key member of OPEC—to increase drilling as energy costs soar, and President Joe Biden will reportedly visit the country in the coming months, despite vowing during his 2020 campaign to make the kingdom a global "pariah" for its killing of journalist Jamal Khashoggi.

Texas State Sen. Roland Gutierrez, who represents Uvalde, claimed Thursday he was told by the Commission on State Emergency Communications that Peter Arredondo—chief of police for the Uvalde Consolidated Independent School District and incident commander during last week's shooting—was not aware of the repeat 911 calls coming from students within the classroom as police officers waited more than an hour to confront and kill the gunman. "Uvalde PD was the one receiving the 911 calls for 45 minutes while … 19 officers were sitting in a hallway for 45 minutes," he said. "We don't know if it was being communicated to those people or not."