The Morning Dispatch: Biden's Oily Situation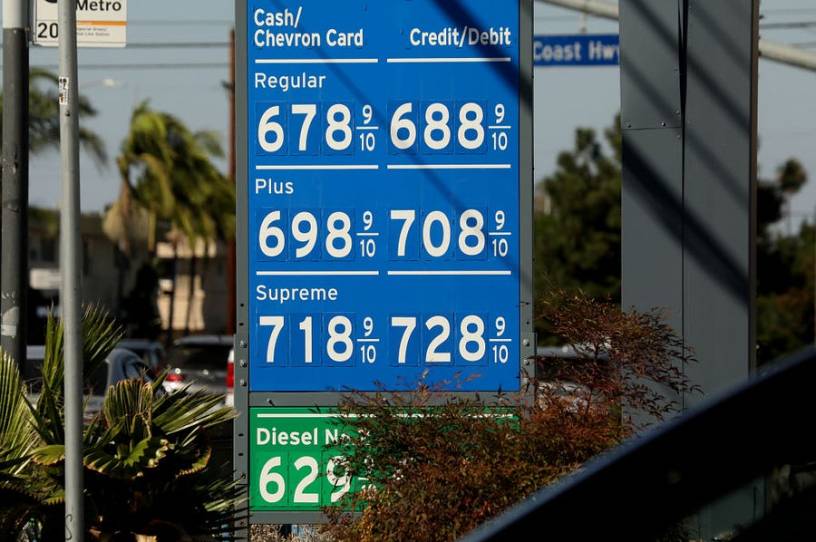 Happy Friday! It's the last day to enter Crocs' "Croctober" giveaway. We initially didn't feel the need to sign up for the drawing, but then we learned the fashion-forward foam clogs we have our hearts set on retail for $70.
Wish us luck!
Quick Hits: Today's Top Stories
President Joe Biden on Thursday pardoned everyone convicted under federal law of simple marijuana possession—an estimated 6,500 people from 1992 to 2021, not including those convicted in Washington, D.C.—and urged state governors to follow suit, which would affect many more people. Biden also directed the Department of Health and Human Services and the attorney general to review marijuana's classification under federal law, potentially moving cannabis to a lower level on the Controlled Substances Act or descheduling the drug.

The Pentagon's Central Command announced Thursday that U.S. forces had killed three ISIS officials in two separate operations—an airstrike and a helicopter raid—in northern Syria, as part of broader U.S. efforts with allies to prevent ISIS from planning and executing attacks. Syrian Kurdish forces, for example, arrested about 300 ISIS operatives living in a detention camp in northeastern Syria three weeks ago, according to Central Command.