The Morning Dispatch: Boris Johnson's Big Day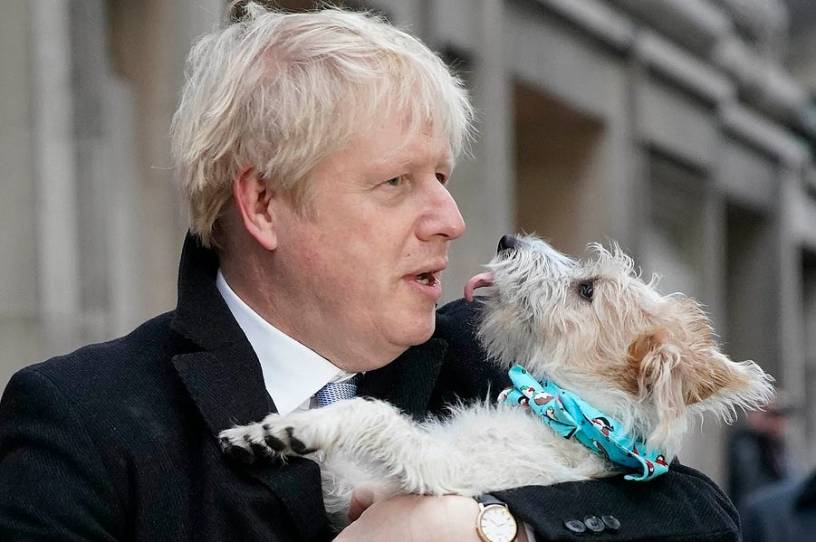 Happy Friday! It may be Friday the 13th, but we're feeling pretty good because that means we are officially just one week away from Star Wars: The Rise of Skywalker. Is it going to be any good? Who knows. Are we going to see it opening night? Absolutely.
As is seemingly always the case these days, lots to cover—so let's jump right to it.
Quick Hits: What You Need To Know
The House Judiciary Committee will vote on articles of impeachment Friday morning. 

Lawmakers say they've reached a tentative agreement to fund the government past the current Dec. 20 deadline—likely a short-term continuing resolution to keep spending at current levels for a few more weeks, although the details are not yet known.