The Morning Dispatch: Breaking Down 2020's Spike in Violent Crime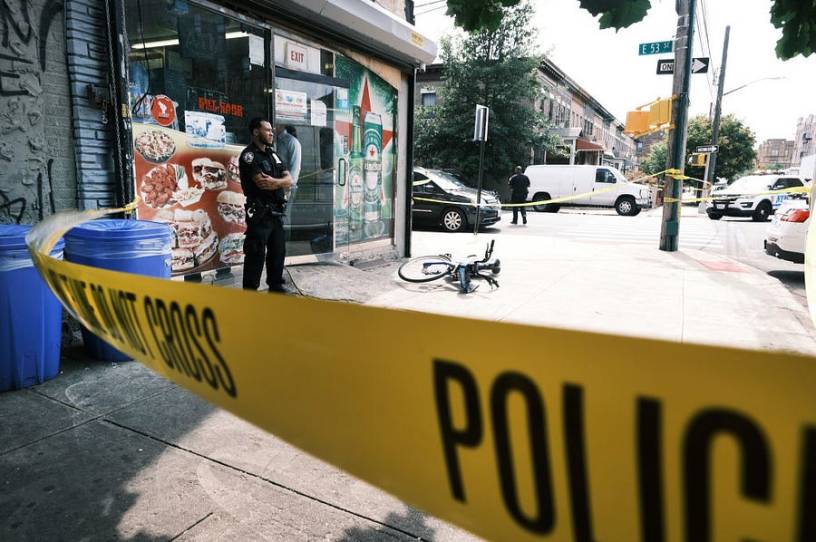 Happy Tuesday! On this day in 1928, Dr. Alexander Fleming accidentally "revolutionized all medicine" by discovering the world's first antibiotic, penicillin.
Here's hoping that whoever is writing The Morning Dispatch a century from now is able to look back on mRNA vaccine technology as a similarly pivotal breakthrough. 
Quick Hits: Today's Top Stories
Senate Republicans blocked a House-passed measure to fund the government and suspend the debt ceiling on Monday, reiterating their position that Democrats should raise the debt limit on their own through reconciliation. Senate Minority Leader Mitch McConnell said yesterday Republicans would support a "clean continuing resolution" to prevent a government shutdown without the debt ceiling provision, and—with the government set to shut down Thursday night—Democrats appear poised to take him up on the offer.

Two regional Federal Reserve presidents, Rob Kaplan of the Dallas Fed and Eric Rosengren of the Boston Fed, announced Monday they would resign their positions in the coming days. Both had come under fire in recent weeks for trading securities in 2020 that were potentially boosted by the Federal Reserve's intervention in financial markets. Kaplan acknowledged the controversy in the announcement of his resignation, while Rosengren cited a health issue.