The Morning Dispatch: Brokered Convention Blues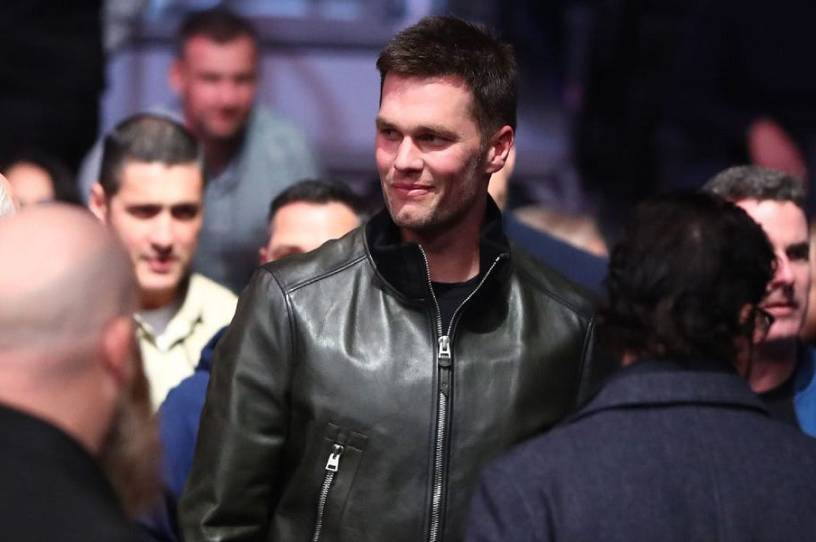 Happy Friday! And congratulations to long-suffering fans of the Bills, Jets, and Dolphins—it looks like your days of being torched by Tom Brady twice each year could be coming to a close.
Quick Hits: Today's Top Stories
The stock market continued its coronavirus-sparked slide Thursday; the Dow has now fallen by about 10 percent since its peak earlier this month. Stocks are trending towards their worst week since the financial crisis in 2008.

A whistleblower in the Department of Health and Human Services claims American health officials interacted with quarantined Americans without proper protective equipment and training, potentially putting themselves and the public at risk of spreading the coronavirus.