The Morning Dispatch: Can Kids Transmit COVID-19 After All?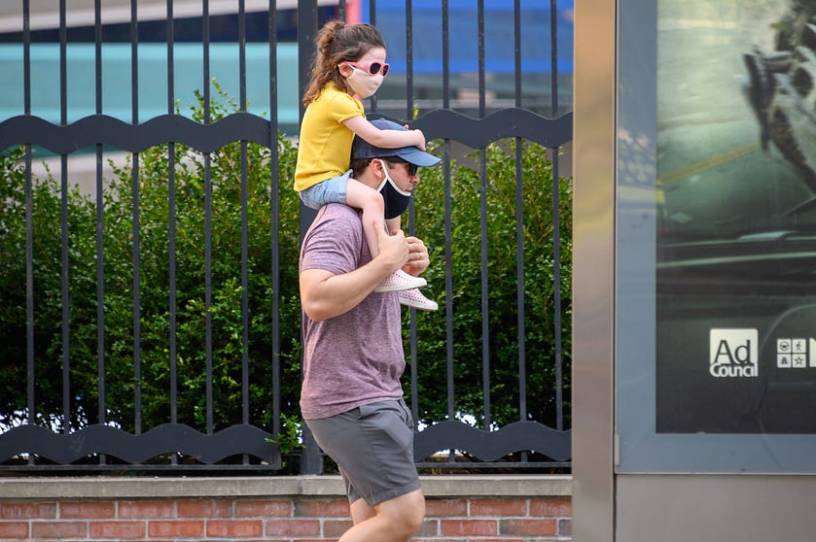 Happy Monday! After a two-week recess, Congress is officially back in session today with much to accomplish. From the next COVID relief package to police reform, we look forward to our leaders putting their differences aside, focusing on the important issues at hand, and delivering results for the American people. (Editor's note: Sarcasm, we think?)
Quick Hits: Today's Top Stories
A total of 56,759 new cases of COVID-19 were confirmed in the United States yesterday, with 7.4 percent of the 768,823 tests reported coming back positive. With 381 new deaths attributed to the virus Sunday, the pandemic's American death toll reached 140,500.


John Lewis—civil rights leader and longtime congressman from Georgia—died on Friday from pancreatic cancer at the age of 80.

Justice Ruth Bader Ginsburg, 87, announced on Friday that she is undergoing chemotherapy treatment for a recurrence of pancreatic cancer in her liver. "I have often said I would remain a member of the Court as long as I can do the job full steam," she said in a statement. "I remain fully able to do that."