The Morning Dispatch: Can the Build Back Better Act Curb Inflation?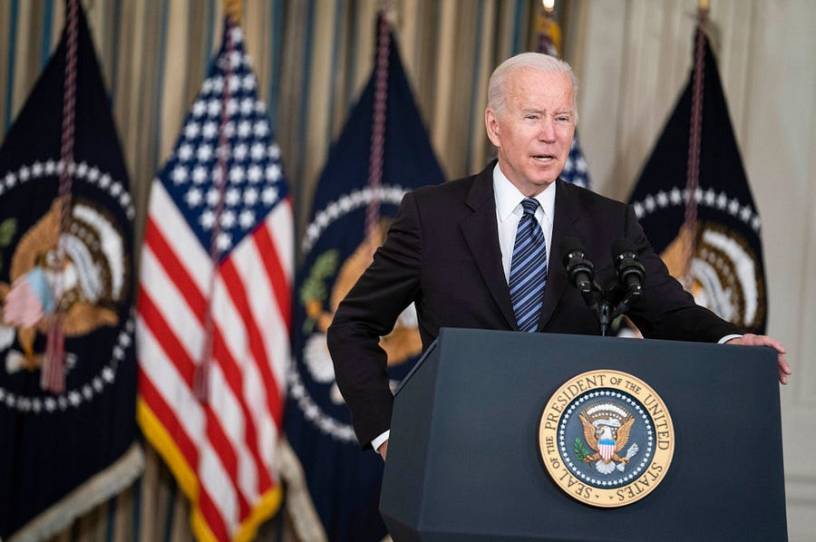 Happy Tuesday! For those of you worried about an awkward Duterte family Thanksgiving dinner after we noted that father and incumbent Philippine President Rodrigo appeared ready to run against daughter Sara for vice president, have no fear. Rodrigo officially decided on Monday to run for the country's Senate.
Quick Hits: Today's Top Stories
In a ceremony at the White House Monday, President Joe Biden formally signed the $1.2 trillion bipartisan infrastructure deal into law. "The bill I'm about to sign into law is proof that despite the cynics, Democrats and Republicans can come together and deliver results," he said.

Defense Secretary Lloyd Austin has ordered a briefing from ​​Gen. Kenneth F. McKenzie, head of U.S. Central Command, on a March 2019 U.S. airstrike conducted against ISIS in Syria that, according to a recent New York Times report, killed dozens of women and children.

The United Kingdom increased its national terrorist threat level from "substantial" to "severe" on Monday, one day after a taxi exploded outside a women's hospital in Liverpool in what authorities have determined to be a terrorist attack.