The Morning Dispatch: Election Interference Afoot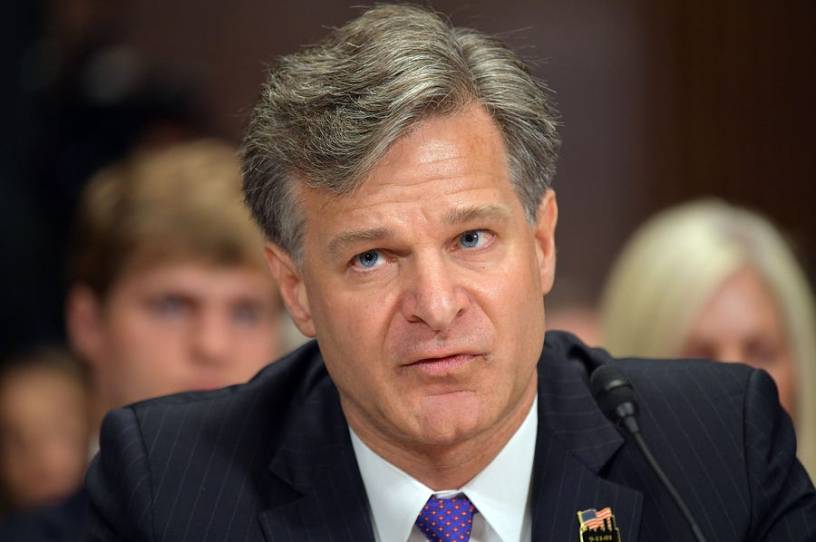 Happy Thursday! Hey, guess what—there's a Dispatch Live tonight! Sure, you have to sit through a presidential debate first, but delayed gratification is good for you. Details are here; we'll plan to start about ten minutes after they wrap things up in Nashville.
Quick Hits: Today's Top Stories
The United States confirmed 59,053 new cases of COVID-19 yesterday per the Johns Hopkins University COVID-19 Dashboard, with 6.7 percent of the 885,072 tests reported coming back positive. An additional 1,046 deaths were attributed to the virus on Wednesday, bringing the pandemic's American death toll to 221,990. According to the COVID Tracking Project, 40,271 Americans are currently hospitalized with COVID-19. 

Director of National Intelligence John Ratcliffe and FBI Director Christopher Wray briefed the public last night on efforts by Iran and Russia to influence American elections. Ratcliffe specifically mentioned "spoofed emails designed to intimidate voters, incite social unrest, and damage President Trump."

In a new documentary, Pope Francis stated his support for the legal recognition of same-sex civil unions. "Homosexual people have the right to be in a family," the pontiff said. "They are children of God. You can't kick someone out of a family, nor make their life miserable for this. What we have to have is a civil union law; that way they are legally covered."