The Morning Dispatch: The Great GOP Crack-Up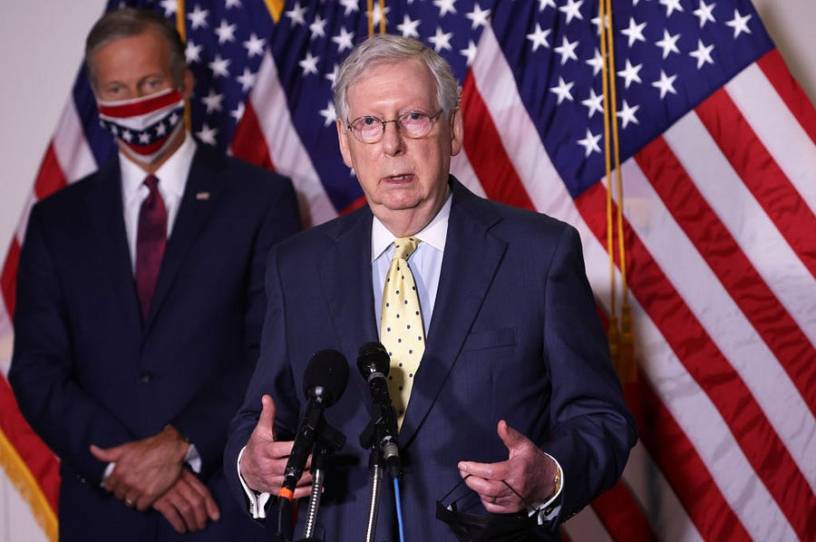 Happy Thursday! And we hope all who are celebrating this week have a very merry Christmas. 🎄🎁🎅🏼 We'll see you on Monday.
Quick Hits: Today's Top Stories
President Trump issued pardons and commutations for 29 more people on Wednesday, including his former campaign chairman Paul Manafort, his longtime adviser Roger Stone, and Jared Kushner's father, Charles Kushner.

Pfizer and BioNTech reached a $1.95 billion agreement with the federal government on Wednesday to provide the United States with an additional 100 million doses of their COVID-19 vaccine by the end of July.