The Morning Dispatch: The Impeachment Show: Episode 2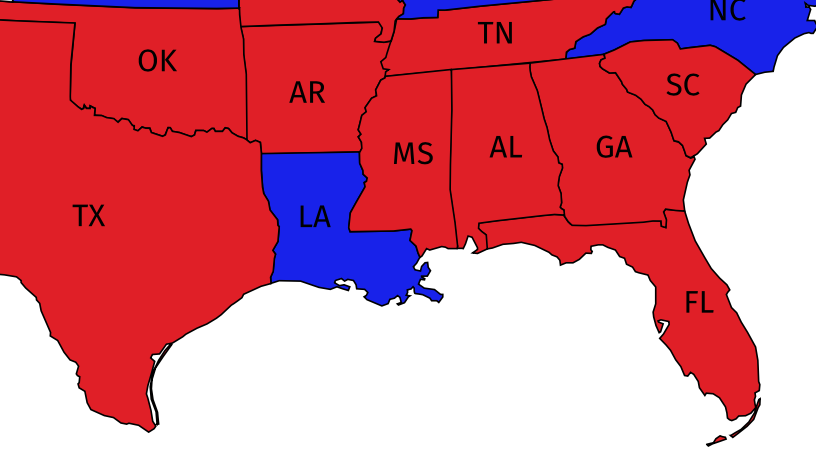 Happy Friday! John Legend was officially named "Sexiest Man Alive" by People magazine this week, so if today's Morning Dispatch reads a little melancholy, we're just bummed we missed the cut.
Quick Hits: What You Need To Know
A school shooting in California left four students wounded and two dead Thursday.

Top White House aide Stephen Miller is under fire after hundreds of emails he sent to Breitbart editors promoting white nationalist literature were leaked.

Deval Patrick, the millionaire former governor of Massachusetts, officially announced his 2020 campaign. Meanwhile, fellow rich latecomer Michael Bloomberg apologized for past lewd remarks about women.