The Morning Dispatch: Trump Creates Roadblocks for Biden Transition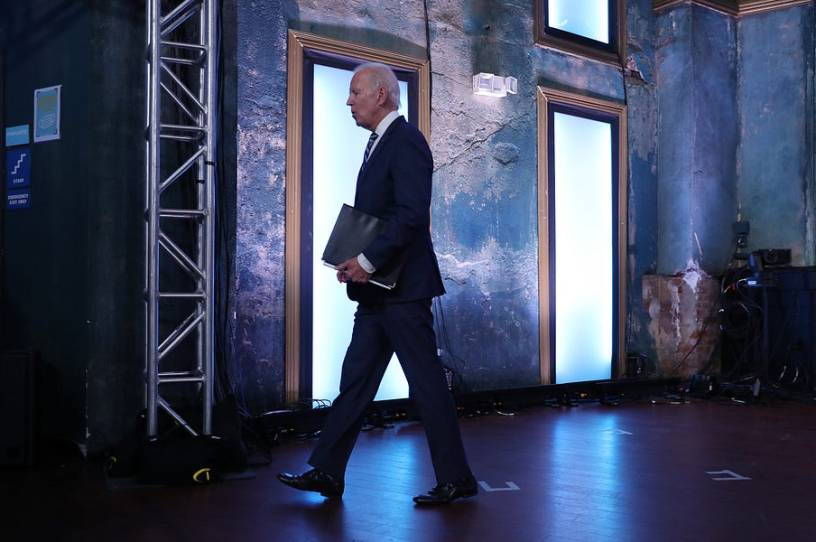 Happy Thursday! We hope you all had a wonderful Veterans Day yesterday and were able to take some time to reflect on the service and sacrifice of the servicemen and women who have devoted their lives to our country.
Quick Hits: Today's Top Stories
President-elect Joe Biden announced yesterday that his longtime aide Ron Klain will serve as White House chief of staff. Klain has worked with Biden off and on since the 1980s, and he served as the White House Ebola response coordinator from 2014 to 2015.

Days after GOP Sens. David Perdue and Kelly Loeffler called on him to resign over vague "failures" they did not provide evidence to support, Georgia's Republican Secretary of State Brad Raffensperger announced Wednesday that Georgia will conduct a by-hand recount of all 5 million presidential votes cast last week. Raffensperger doesn't believe the recount will affect Joe Biden's current lead in the state. "I have faith in the accuracy of the electronic voting machines," he told the Wall Street Journal yesterday. "I believe the results are accurate."

Sens. Mitch McConnell and Chuck Schumer were both reelected to lead their respective conferences. With GOP Sens. Thom Tillis and Dan Sullivan both winning their races in North Carolina and Alaska, control of the Senate in the next Congress will come down to two runoff elections in Georgia on January 5.