The Morning Dispatch: Trump Openly Resists Funding to Help the Postal Service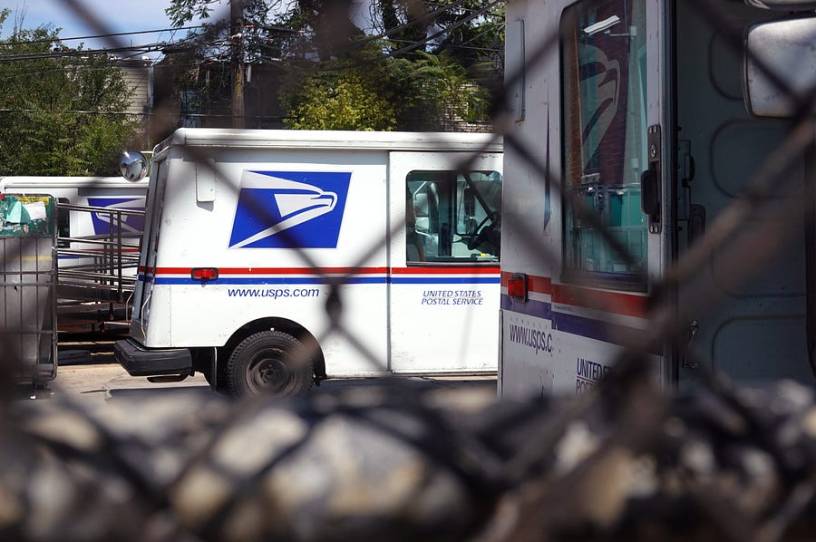 Happy Friday! Yesterday was one of those ludicrous overstuffed days where we start to worry this email's going to get too long to fit in your inboxes. So no time for idle chatter—on to the news!
Quick Hits: Today's Top Stories
The United States confirmed 55,456 new cases of COVID-19 yesterday, with 5 percent of the 1,115,758 tests reported coming back positive. An additional 1,172 deaths were attributed to the virus on Thursday, bringing the pandemic's American death toll to 167,106. 


President Trump announced Thursday that the U.S. had brokered a landmark peace deal between Israel and the United Arab Emirates, scrambling diplomatic relations across the Middle East and further isolating Iran as a common regional enemy. "Now that the ice has been broken," Trump said, "I expect more Arab and Muslim countries will follow the United Arab Emirates' lead." 

Congress is moving further away from a coronavirus aid deal, with leaders still hopelessly deadlocked and Senate Majority Leader Mitch McConnell announcing that—barring an unexpected breakthrough—the Senate will not hold any more votes until September 8.