The Morning Dispatch: What the Bruen Decision Means for Statewide Gun Laws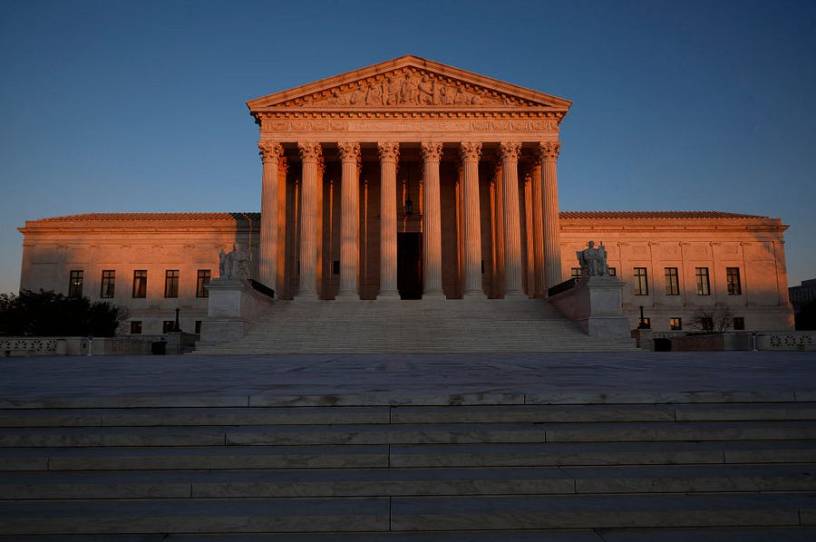 Happy Tuesday! On this date in 1914, Austria's Archduke Franz Ferdinand and his wife, Sophie, were shot to death by a Bosnian Serb nationalist on a visit to  Sarajevo, setting in motion a series of events that would lead to World War I.
Quick Hits: Today's Top Stories
The Supreme Court ruled 6-3 on Monday in favor of Joseph Kennedy, a former assistant football coach at a public high school in Washington state who was placed on administrative leave (and whose contract was ultimately not renewed) after repeatedly praying at midfield following his team's games and allowing students to join him. Writing for the majority, Justice Neil Gorsuch held that Kennedy's conduct was protected by the First Amendment and did not violate the Establishment Clause. "Learning how to tolerate speech or prayer of all kinds is 'part of learning how to live in a pluralistic society,' a trait of character essential to 'a tolerant citizenry,'" Gorsuch wrote.

NATO Secretary General Jens Stoltenberg announced Monday the alliance will dramatically scale up the number of troops it keeps on high alert, from about 40,000 to 300,000. "[Russia has] chosen confrontation instead of dialogue," Stoltenberg told reporters. "We regret that, but of course then we need to respond to that reality. And that's exactly what we do with the fundamental shift in our deterrence and defense."

At least 46 migrants were found dead on Monday in the back of a tractor-trailer near San Antonio's Lackland Air Force Base in what is believed to be the deadliest human smuggling incident in U.S. history. Sixteen survivors were transported to nearby hospitals, while San Antonio Fire Chief Charles Hood told reporters the recovered bodies were "hot to the touch" and that there were no signs of water or functioning air conditioning on the rig. U.S. Customs and Border Protection data released earlier this month showed immigration arrests along the southern border reached an all-time high in May, putting the agency on pace to surpass a record 2 million detentions in fiscal year 2022. Ed Gonzalez—President Joe Biden's nominee to lead U.S. Immigration and Customs Enforcement (ICE)—said Monday he would withdraw his nomination for the role, having languished in legal limbo 14 months
Get every newsletter and all of The Dispatch. Support quality, fact-based journalism.
Start Your Free Trial
ALREADY A PAID SUBSCRIBER? SIGN IN