Stirewaltisms: Rejection of Extremes on Roe May Determine Midterm Costs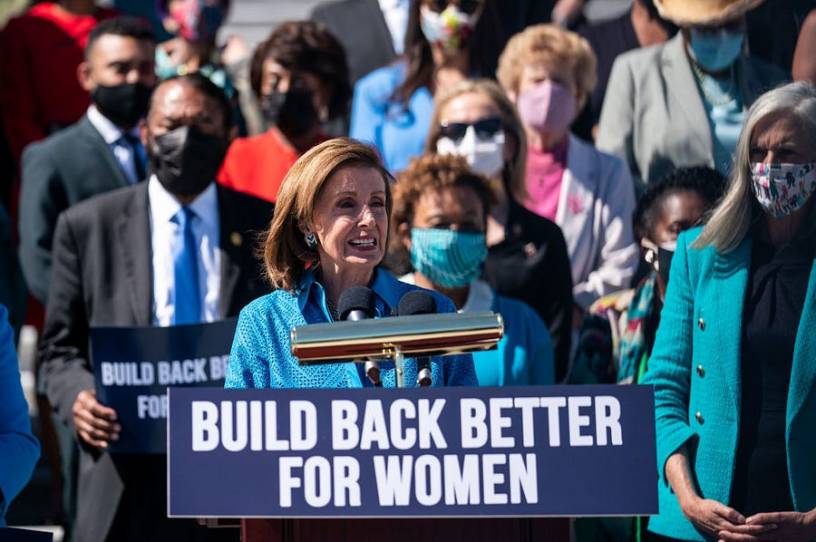 REJECTION OF EXTREMES ON ROE MAY DETERMINE MIDTERM COSTS
I have been asked many times what the consequences of overturning Roe v. Wade would be for this fall's midterm elections, and I have mostly evaded them, mumbling something about Democratic intensity, etc., and how voters for whom abortion is a high-salience issue are already not just engaged, but very likely to be strongly aligned with one party or the other.
And I think that really is all mostly the case. Yes, I know that there are non-negligible numbers of voters for whom the eruption of the issue will be the tipping point in deciding their votes, but this will mostly work among the already activist Democrats. We look at Senate races like Ohio and Arizona and see how Roe will help moderate nominees enforce party discipline on other issues. Basically, as the value of their seat goes up in correlation to the desire to confirm pro-choice justices, progressives would be expected to become be more willing to overlook other issues, e.g. student debt amnesty, social issues, Build Back Better.
But what is becoming clear is that many of the actual consequences will be determined by the radicalism of the opposing sides. Democrats are going bonkers, with the White House encouraging protesters to harass Supreme Court justices at home and Senate Majority Leader Chuck Schumer forcing a doomed-to-fail vote on a bill that wouldn't just codify the Roe decision but go much further. And that's even before we get to violent radicalism on the pro-choice side.
Get every newsletter and all of The Dispatch. Support quality, fact-based journalism.
Start Your Free Trial
ALREADY A PAID SUBSCRIBER? SIGN IN