The Mop-Up, with Chris Stirewalt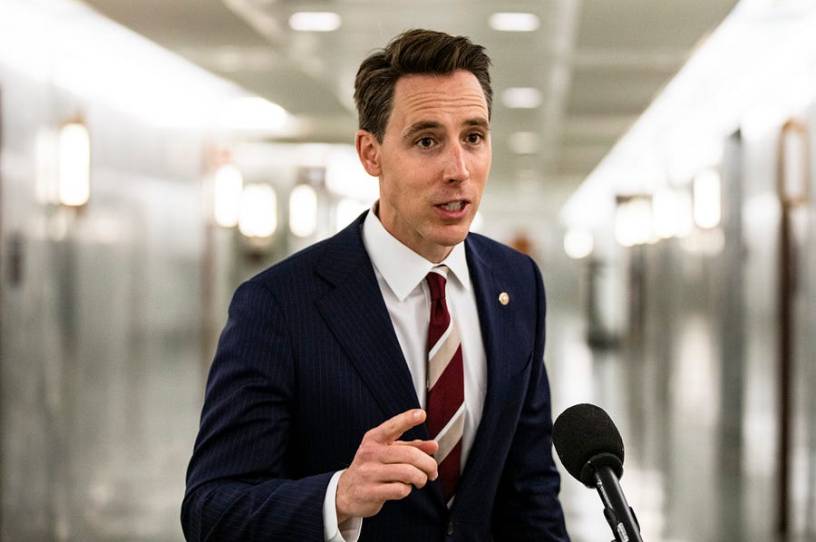 As y'all know, Chris has joined our Dispatch team as a contributing editor. That means he'll be contributing to The Sweep on a regular basis; we're handing Chris the broom! In particular, I'm looking forward to the races where Chris and I disagree on where things are headed. In those cases, we'll try to give you our best arguments for why we are right and Chris is wrong. 
But to start, I wanted to give you some flavor as to why we are so excited to have Chris joining us. I like talking with Chris because he can move so easily between the big-picture, slowly shifting tectonic plates of our two parties to the specifics of the next primary. He's the best. And—of course—I ask him about Election Night at the Fox News Decision Desk. Enjoy!
---
Sarah: You've covered elections for a long time now—because you're super …
Chris: Old?