The Mop-Up, with Gabe Sterling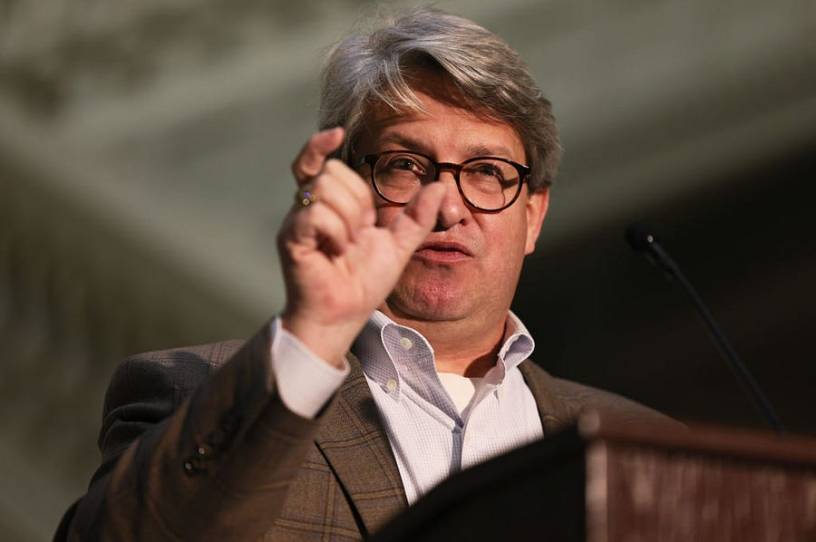 Thank you for having us back in your inbox! This week, I spent a lot of time thinking, writing, and talking about H.R. 1 and what it means to try to reform our election process after 2020. My love for the 2005 Carter Baker Commission knows no bounds, but 15 years later we are no closer to bipartisan voting reforms. 
And then Andrew had a great question: What do these Republican state election officials who were forced to defend the integrity of their states' processes from attacks by a Republican president think of federalizing—and standardizing—elections moving forward? 
And so he found one. And he asked. 
Gabe Sterling, as many of you will remember, is the chief operating officer for the Georgia secretary of state. He became famous after a press conference in December—almost exactly a month before the deadly insurrection on January 6—in which he warned that "someone's going to get killed" unless the president and Republican senators condemned efforts to convince Americans that the election had been stolen from President Trump.