The Sweep: A Taste of 2024 Strategy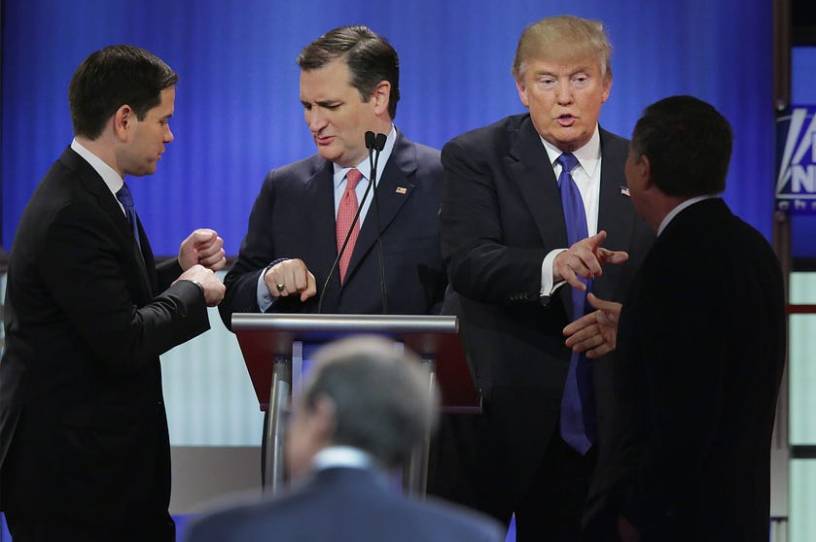 Chris Stirewalt, the erstwhile politics editor for Fox News and friend of this newsletter, has had some free time on his hands of late. And I asked whether he would want to share some of his insights with you all, dear readers. We talked deadlines and topics that might interest y'all. But then, last night, Chris happened to email me exactly the type of juicy 2024 strategy memo that Sweep aficionados will appreciate.
Of course, after reading it, I reached out to Governor Wormwood's campaign for comment about this leaked strategy memo, but they referred me to their communications consultant at Screwtape Enterprises, who replied that "the safest road to reforming the Republican Party is a gradual one—the gentle slope, soft underfoot, without sudden turnings, without milestones, without signposts."
But even so, I think you'll find—as I did—that it's filled with some interesting observations (about alpacas?) and predictions (also about alpacas?). And from what I hear, Chris may be able to get his hands on even more of these nuggets in the coming weeks and months. 
But before we get to that …