The Sweep: The GOP 2024 Primer Concluded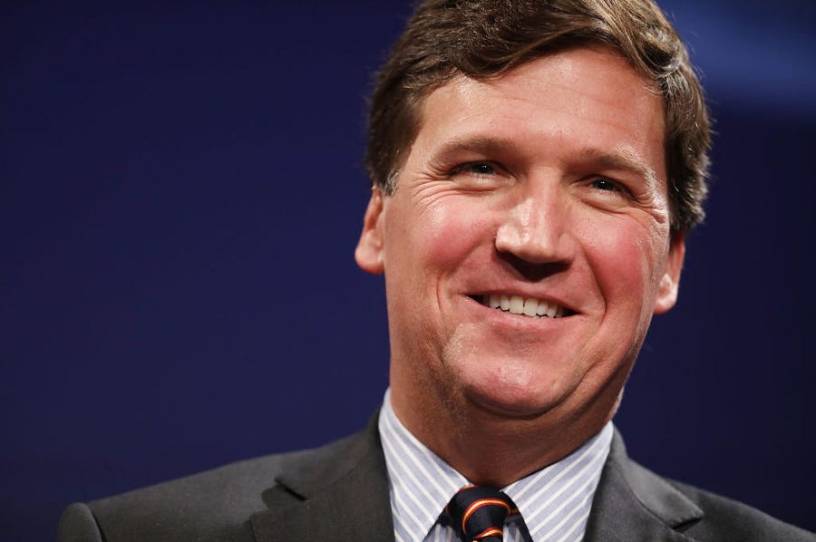 We're finally done! Here's our last installment of potential 2024 candidates—the celebrities. 
Following that, we've got a full rundown of everyone we've covered with links back to their initial descriptions.
The Celebrities
Tucker Carlson: The Platform
52 years old, Host of Tucker Carlson Tonight on Fox News
Known for his half inquisitive, half accusatory monologues, Tucker Carlson has quickly become one of the most influential voices in the conservative sphere since the debut of his show on Fox News in 2016. To the three million viewers who watch his show nightly, Carlson is a symbol of defiance against corrupt elites who censor conservative views and subvert American democracy. To his critics, Carlson is a voice of "white grievance" and a peddler of conspiracy theories.