The Sweep: What Does J.D. Vance's Victory Tell Us About the Midterms?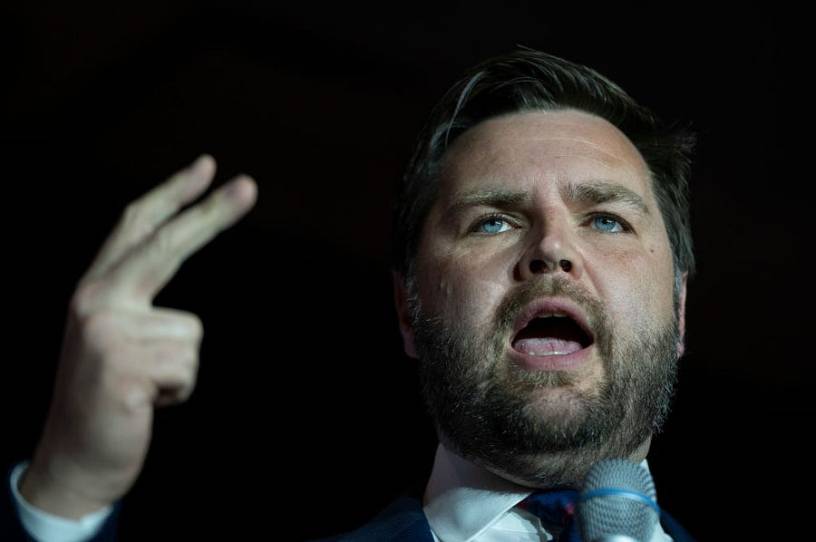 Ohio: What Does It Mean?
Last night, J.D. Vance won a heavily contested and crowded GOP primary. The race pitted Ted Cruz and the Club for Growth, which endorsed Josh Mandel, against Donald Trump. Donald Trump won. But in isolation, it's hard to know what we learned—especially when it comes to Trump's endorsement. Trump's endorsed candidates in Georgia and Pennsylvania are both running behind at this point. So what gives?
Based on my read of the available data, Trump's endorsement was worth about 3-5 percentage points in terms of people who immediately switched their vote. But the real value was with undecided voters. Trump's endorsement gave them a reason to look at Vance. That momentum started consolidating the field—and not just for Vance. Matt Dolan, the most moderate candidate, jumped 10 points in the wake of Trump's endorsement. 
So what made Ohio different? Ohio's primary had a bunch of candidates running their first statewide race, and with low name ID. Trump's endorsement was one of the few things many voters were going to know about any given candidate. At the same time, the frontrunner for most of the race—Mandel—and his allies blanketed airwaves running ads against Vance by saying that he was '"NeverTrump." So when Trump endorsed Vance over Mandel, it cut Mandel's legs out from under him.
Compare those dynamics with Georgia, where both gubernatorial candidates—incumbent Brian Kemp and former Sen. David Perdue—have held statewide office and are well-known to GOP voters. Not surprisingly, Trump's endorsement of Perdue has proved less valuable. In Pennsylvania, it's largely a two-man race between Trump-endorsed Dr. Mehmet Oz and business executive David McCormick. That means the voters less influenced by Trump aren't splitting their vote like they did in Ohio's scrum. 
Get unlimited access to our 10 daily and weekly newsletters, Dispatch Live broadcasts, article comments and community events.
Get Started
ALREADY A PAID SUBSCRIBER? SIGN IN