Biden Need Only Look to Australia to See What to Expect From China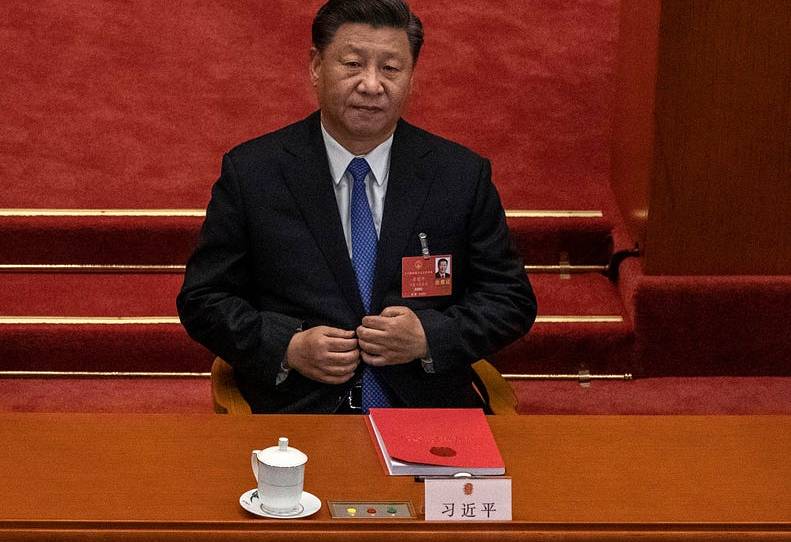 Happy Thanksgiving! I hope all of you enjoy a healthy and happy holiday, at least as much as you can during this ongoing pandemic. 
America's adversaries and enemies won't break for the holiday, so let's talk about one of the most pressing issues facing the incoming Biden administration: the aggressive behavior of the Chinese Communist Party (CCP).
On Wednesday, Xi Jinping formally congratulated Joe Biden on his victory. The Chinese government initially refrained from making any official statements about the election or its outcome. But eventually, about a week and a half after the election, the CCP publicly recognized Biden as the winner. And now Xi has weighed in personally. 
"Promoting healthy and stable development of China-U.S. relations not only serves the fundamental interests of the people in both countries, but also meets the common expectation of the international community," Xi said, according to China's Ministry of Foreign Affairs. Xi went on to say he hoped the "two sides will uphold the spirit of non-conflict, non-confrontation, mutual respect and win-win cooperation, focus on cooperation, manage differences, advance the healthy and stable development of China-U.S. ties, and join hands with other countries and the international community to promote the noble cause of world peace and development."