The Staggering Cost of the Pandemic Goes Beyond Economic Relief Bills
Why Washington will spend $49,000 per household this year.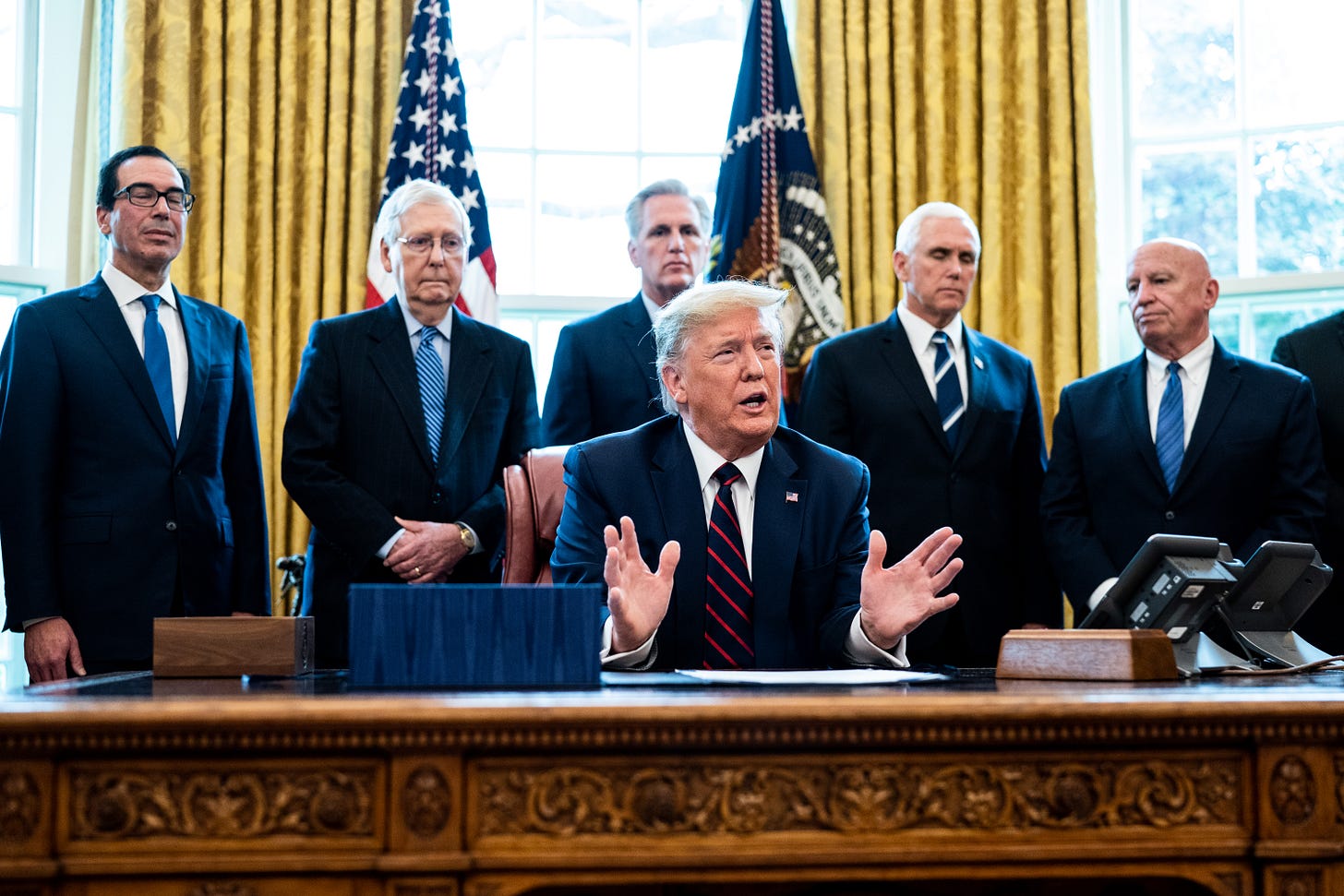 The coronavirus pandemic and economic shutdown have induced Congress to spend whatever it takes to fund the health system and keep the economy afloat. Now we are starting to see just how overwhelming those costs are going to be.
My models estimate that the 2020 federal budget deficit—just the deficit—will top $4.2 trillion. To put that figure in context,…
This post is for Dispatch Members only