What's Missing From Senate GOP Plan
Working parents facing unprecedented caregiving responsibilities require greater levels of support.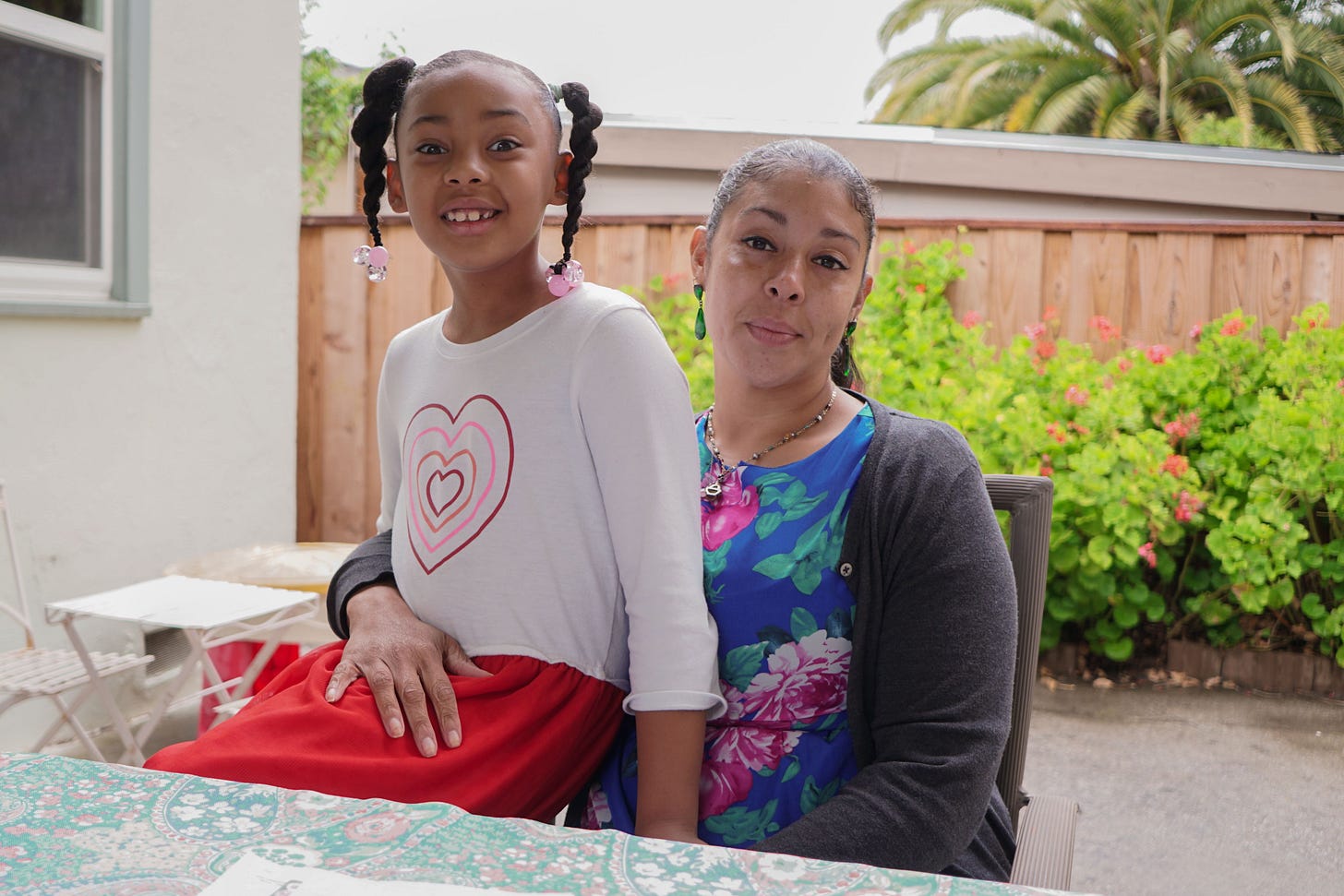 Senate Republicans released their long-awaited plan for the next round of COVID relief, kicking off congressional negotiations centered on vital issues such as extending emergency unemployment benefits (though to a lesser degree), issuing another round of recovery rebates, and increasing testing. But what's largely missing are targeted plans to help caregivers—who face unprecedented responsibilities largely due to child care center and school closures—return to work. 
In a recent Bipartisan Policy Center-Morning Consult polling project, we found that soaring caregiving responsibilities pose a major barrier to re-entering the labor force for a large segment of unemployed workers. In particular, caregiving needs have increased or stayed the same for 95 percent of workers on unemployment insurance. An uptick in caregiving responsibilities held true across income, racial, and gender lines, although minorities and women reported increased responsibilities at a slightly higher rate. 
For some workers, the sudden and unexpected rise in caregiving has become incompatible with employment. We found that about 8 million workers on unemployment insurance are primarily spending their time caregiving rather than looking for work. Among parents on UI who are not looking for work, 59 percent cite such responsibilities as a barrier to reemployment. 
Restructuring emergency unemployment benefits and issuing another round of recovery rebates, as Republicans are proposing, are important for rebalancing incentives toward work and continuing to provide needed financial relief. These policies, however, are not going to solve the problem of parents who are unable to work because their kids need help with remote learning. It's not to say there's not a place for these policies, quite the contrary, but working parents, and particularly mothers, need targeted policies that help them balance work and family amid an unprecedented situation.
To be sure, Congress has taken applaudable steps to help support caretakers and workers during this pandemic. Yet early evidence suggests that more must be done. Despite congressional paid leave provisions for caregiving and illness intended to help workers in small businesses stay connected to their jobs, the vast majority of workers did not know about or have the option of using paid leave from their employer during COVID-19 before going on UI—or the provisions did not help them because they were fired or furloughed. 
Workers need greater flexibility to meet caregiving needs. They needed it before. They certainly need it now. One place to start is with wider access to paid leave. While the efficacy of paid leave on the front end of the crisis may have been limited from layoffs and furloughs, it appears to be an important consideration for persons returning to work. Nearly two out of three unemployed workers (63 percent) we surveyed say they would be somewhat (29 percent) or very (34 percent) likely to return to work sooner if they knew they had access to paid family leave. Paid leave allows workers to reconnect with employers while maintaining space for their caregiving needs. More advertisement and discussion around existing paid leave provisions would likely benefit workers, as would expanding existing paid leave provisions so that they are available to any worker regardless of company size or occupation. 
Another area to consider is increasing access to work share. Three quarters of the workers we polled would be very or somewhat likely to return to work on a reduced schedule if they could still receive partial unemployment insurance, which work share would allow. Providing workers on unemployment insurance the option to work a reduced schedule would allow them to meet caregiving needs while returning to the labor force. The prevalence of work share programs in places like Germany have dramatically improved the country's workforce resilience to the crisis and have prevented the type of widespread unemployment we've experienced in the U.S. States should be provided the resources to update their UI systems to allow for this type of flexible and targeted policy, which would be of great assistance not only in this current crisis, but in the inevitable ones to come. 
Lastly, we can directly encourage work by boosting the size of paychecks. Policies such as an enhanced Earned Income Tax Credit (EITC) would deliver additional financial support to low-income families, helping them make up for lost income and providing more resources for meeting caregiving needs. 
Of course, the elephant in the room is whether K-12 schools and childcare centers will reopen in the fall, addressing the caregiving side of the work-caregiving equation. In their plan, Republican provide roughly $70 billion in aid to schools that is largely contingent on in-person instruction. But there is near universal recognition that even if schools reopen, many will be on reduced schedules, have distance options that require an adult to supervise, and/or face intermittent closures. In other words, the challenges of caregiving and work are likely to be the norm for the foreseeable future regardless of where one stands on the school reopening debate. 
When it comes to superheroes during the COVID-19 pandemic, there are many. But among them are caregivers who have found themselves in the struggle of meeting family responsibilities alongside work and amidst the stress of a pandemic. Senate Republicans should collaborate on ways to better support them, both now and in the days to come. 
Abby McCloskey is a BPC fellow and founder of McCloskey Policy LLC. Ben Gitis is a senior policy analyst for BPC's Economic Policy Project.
Photograph of Adrienne Williams, who is a driver for an Amazon third-party delivery firm, and her daughter by Virginie Goubier/AFP/Getty Images.