Little Sisters 2: Vacated and Remanded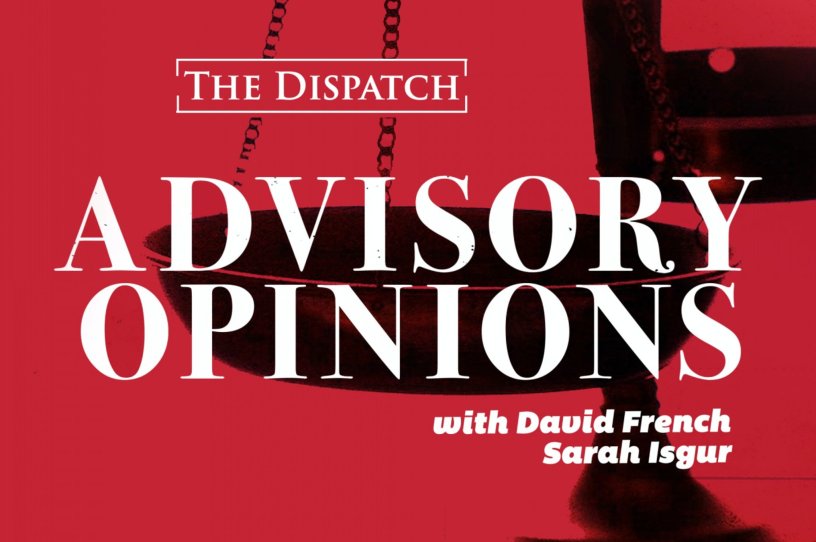 The Supreme Court has released two more religious liberty rulings into the world. Our Lady of Guadalupe School v. Morrissey Berru ended up being a blow to employment discrimination laws in favor of First Amendment religious liberty concerns. In Little Sisters of the Poor, the Court upheld a regulation allowing employers with religious objections to ignore the Affordable Care Act's birth control mandate.
David and Sarah take a closer look at both cases, and on the battle between religious liberty and gay rights, David shares his theory on the emerging pattern from the Supreme Court.
Show Notes:
Keep reading with a free account
Create a free Dispatch account to keep reading
Get Started
ALREADY HAVE AN ACCOUNT? SIGN IN