Supreme Court Fight Kicks Off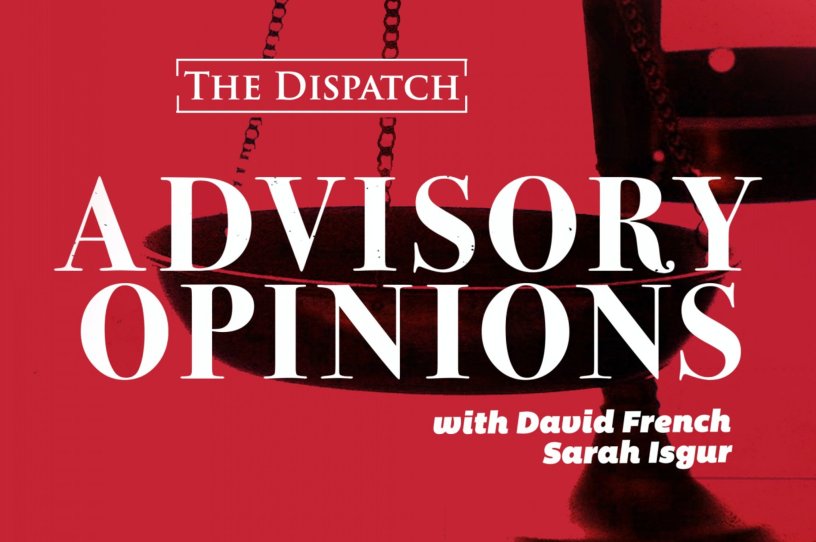 The Senate Judiciary Committee kicked off its confirmation hearings for Supreme Court nominee Amy Coney Barrett today with a predictably partisan spin. There were dog whistles from Republicans about religious tests and procedural complaints from Democrats in defense of the Affordable Care Act and against advancing Barrett's nomination before November 3. But all things considered, the first day of the hearings was relatively uneventful, which may have come as a shock to those who watched the rather lively Brett Kavanaugh hearings in 2018.
Our podcast hosts argue that boredom is a win for the Biden campaign's Do No Harm strategy, as any sound bite attacking Barrett's religion or character could depress the Democratic candidate's current 10-point lead over Trump. David argues that if Democrats want to preserve Biden's steady lead, they will do everything to avoid even "a single viral moment that puts them in the villain role" during these hearings. Check out our latest episode to hear David and Sarah discuss the Affordable Care Act's lifespan, partisan judicial elections on the state level, and the Capitol Hill Baptist Church lawsuit.
Show Notes: