Friday Brief for 20 August 2021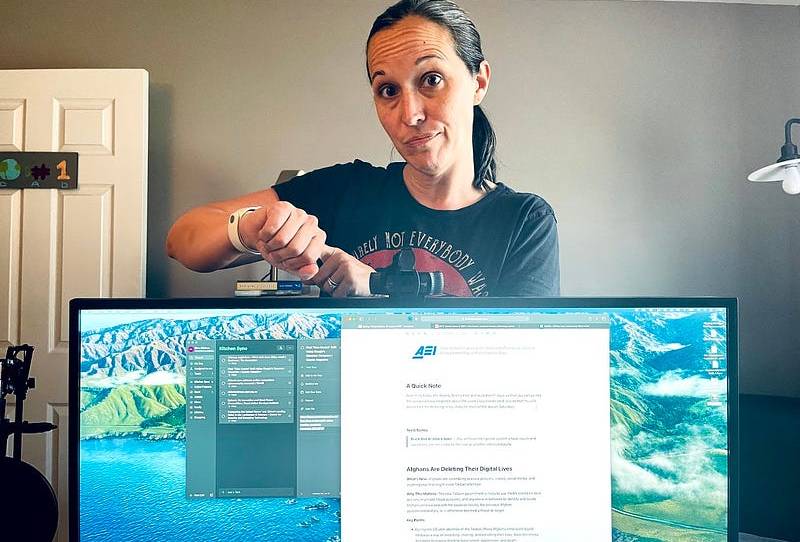 ---
A Quick Note
Beginning today, the weekly Brief will be distributed on Fridays so that you can go into the weekend knowledgeable about the week's key events (and also so that my wife doesn't kill me for being in my study for most of the day on Saturday).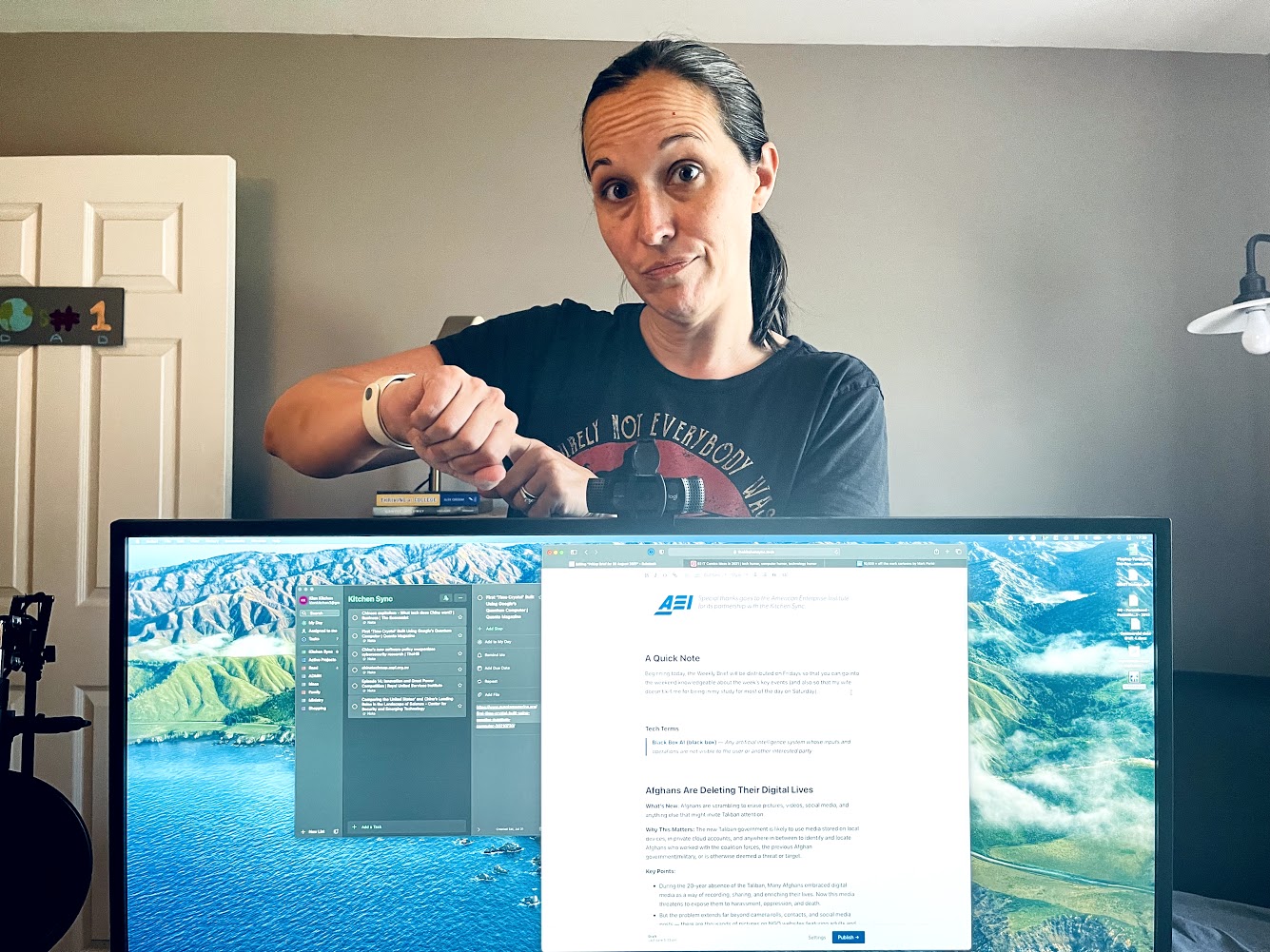 ---
Tech Terms
Black Box AI (black·box) — Any artificial intelligence system whose inputs and operations are not visible to the user or another interested party.
---
Afghans Are Deleting Their Digital Lives
What's New: Afghans are scrambling to erase pictures, videos, social media, and anything else that might invite Taliban attention.
Why This Matters: The new Taliban government is likely to use media stored on local devices, in private cloud accounts, and anywhere in between to identify and locate Afghans who worked with the coalition forces, the previous Afghan government/military, or is otherwise deemed a threat or target.