America's Next Chapter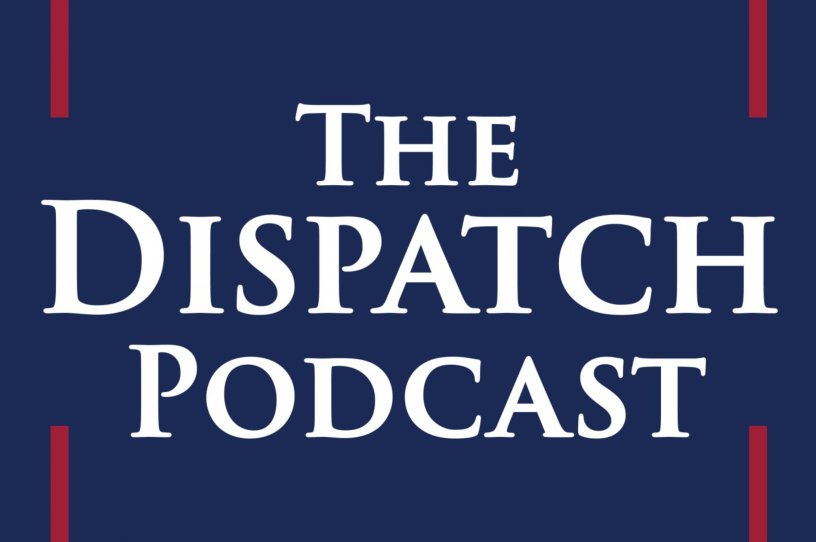 Joe Biden was officially sworn in as the 46th president of the United States on Wednesday. He assumes office at one of the darkest moments in United States history, when a global pandemic has taken the lives of more than 400,000 Americans and rampant polarization continues to test our nation's character. Did his inaugural address meet the moment? Was his call for unity too idealistic? On today's episode, our hosts discuss Biden's day one executive orders and the once and future Republican Party before breaking down today's inauguration ceremony, speech and all.
Show Notes:
-"Biden's Two Tasks: Repairing Deep Divisions and Defeating a Deadly Disease" by David French in The Dispatch.
You're out of free articles
Create an account to unlock 1 more articles