Speaking Truth to Red and Blue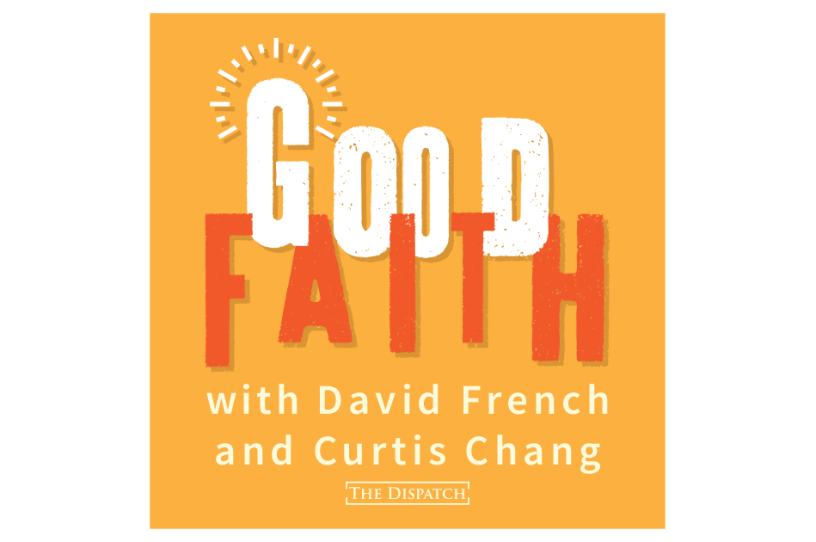 While Curtis is still on sabbatical, David talks to Justin Giboney, co-founder of the AND Campaign, about racial justice, political tribalism, and the "God gap" in the Democratic Party. They discuss the problems with left and right as they grapple with extremism, and they talk about Justin's experiences talking about hot-button topics from a politically heterodox (but theologically orthodox) point of view.
Show Notes:
–Good Faith Debates: How Should the Church Address Racial Injustice?