Fighting for Lost Causes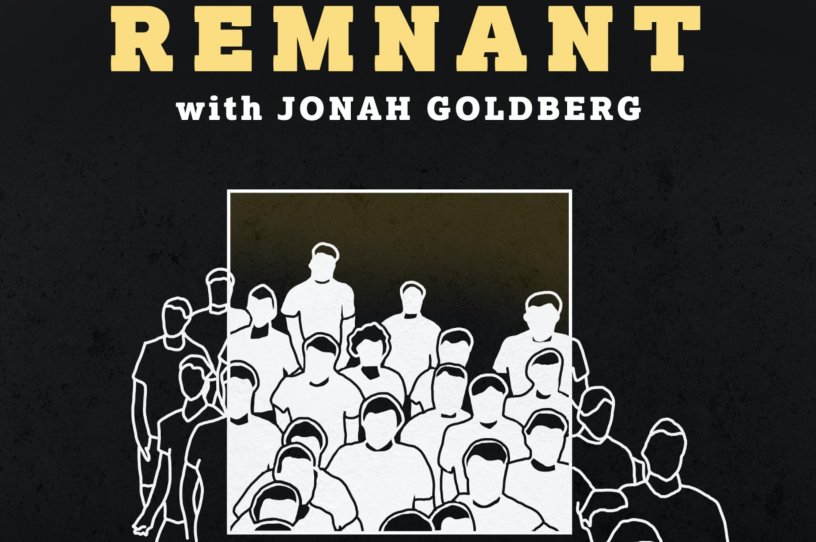 "We need to agree that the Senate doesn't work," Nebraska Sen. Ben Sasse tells Jonah on today's episode of The Remnant. "The Founders had this great idea that you separate power vertically and horizontally if you believe in universal human dignity, and the Senate is kind of the most unique single institution that the Founders created in the Constitution." Sasse's appearance comes on the heels of his Wall Street Journal op-ed, in which he calls for modified Senate term limits, repealing the 17th Amendment, and cutting the C-SPAN cameras to improve debate on the Senate floor. "The cameras change the dynamic in the room because people don't ask real questions if they're instead trolling for a sound bite that they can hope goes viral," Sasse explains. What's worse, senators use the C-SPAN camera rules to trick their constituents into thinking they're debating their colleagues when they're not. "They regularly do this, hand gesturing to the senator right next to them that they're supposedly rebutting, but the rules in the Senate require the C-SPAN cameras to be cropped right around their head and shoulders, so you don't know as a viewer that there's no one there in the Senate." After railing against the senatorial political posturing that's poisoning our parliamentary system, Sasse and Jonah discuss the filibuster, clickbait journalism, and the dangers of perceiving politics as religion. Learn alongside Jonah, and stick around to the end to hear Sasse school his colleagues in real time.
Show Notes:
–The Dispatch30-day trial at , Sasse's article: "Make the Senate Great Again," In celebration of Brian Lamb, what Sasse means by "agglomeration economy," and Sasse's opening remarks at the Kavanaugh hearing.
Keep reading with a free account
Create a free Dispatch account to keep reading
Get Started
ALREADY HAVE AN ACCOUNT? SIGN IN