A Doctor's Diary From a COVID ICU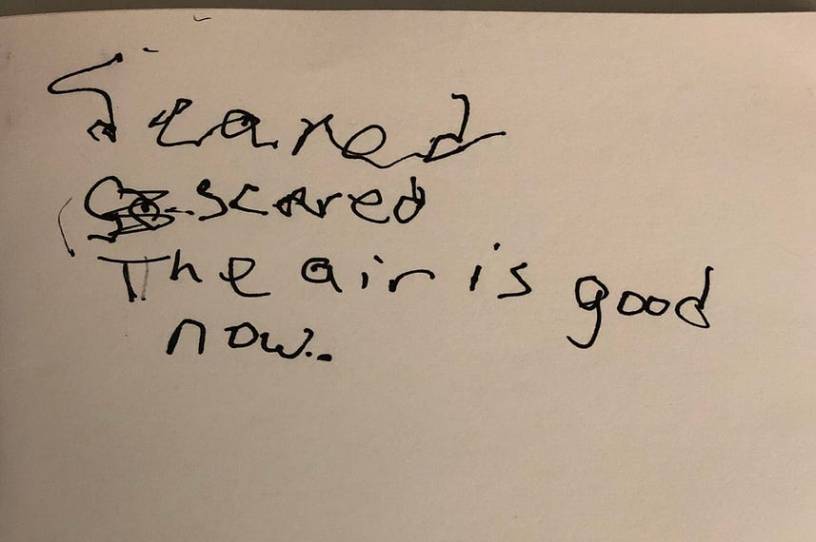 The email came in while I was working the night shift in an ICU at Mayo Clinic. It was from the wife of the best man at my wedding, now an ER physician in Georgia. She wrote to let me know he was volunteering in New York. I didn't know he was thinking about going. He didn't have any connection to New York, and I knew he had five children at home. I was surprised, but maybe I could help. 
I'm an ICU intensivist at Mayo, and I was literally at a desk full of computers working in a tele-ICU where I help physicians at remote hospitals who are not trained in critical care medicine but are taking care of critically ill patients. I log in remotely to medical records and connect to cameras in patient rooms. From hundreds of miles away, I conduct limited exams, speak directly with patients, and answer questions and help guide therapy. Perhaps I could do the same for my friend. So I called. 
What my friend described was worse than anything I had heard on the news—much worse. A third of the health care workers at his hospital were out sick, having contracted the coronavirus themselves. Patients were dying almost every hour and the remaining health care workers didn't have sufficient equipment. The ventilators were unfamiliar, decades-old, and inadequate for the complexity of the patients' pathology. Finding personal protective equipment was a scavenger hunt. And most physicians were practicing outside their usual scope of practice. My friend described running to a code (where a patient's heart stops beating) where he found it being run by a plastic surgeon and an obstetrician. While I'm sure both were capable clinicians, I would not want either of them running a code any more than I would want an anesthesiologist like myself reconstructing a burn wound or delivering a baby. 
I served for eight years on active duty with the U.S. Army, including a deployment to Afghanistan in 2016 as a medical director for the major military hospital in Kabul. Frankly, the situation my friend described was worse than what I had seen in Afghanistan. This was a hospital at war.