A Year of Discontent on Campus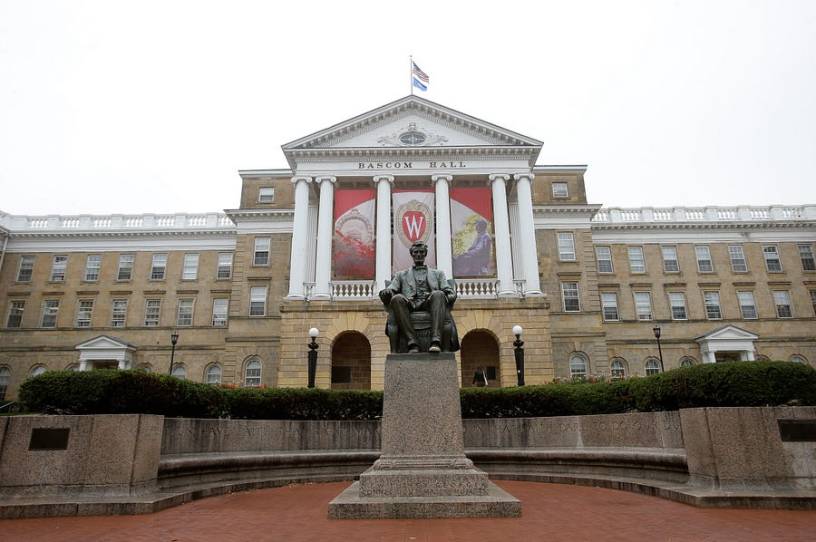 When students settled in to a sociology class on the University of Wisconsin-Madison campus on September 14, 2018, the professor started describing certain theories he said he was eager to critique in a proposal that he was thinking of sending to the sociology department.
Yet, the professor added, some theories and beliefs couldn't be critiqued; he called them "sacred cows" within academia.
This statement angered one student, who complained to university administrators that use of the term "sacred cows" was inappropriate. 
"The way he used this term was offensive to me, because in some cultures, cows are deemed to be sacred, and his employment of the term as a snarky rhetorical device demonstrates the lack of awareness or concern this person has towards future colleagues and students who might be from those countries," the student wrote.