An Oberlin Professor Is Under Fire for His Past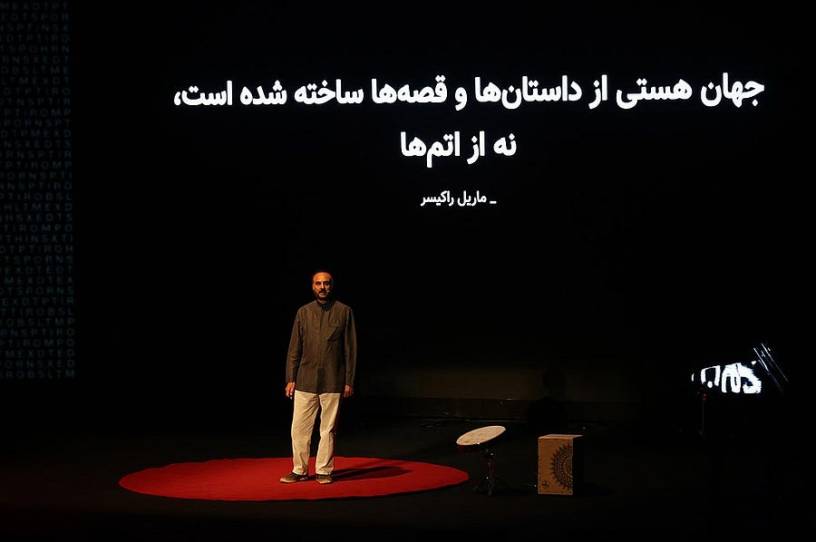 Oberlin College's faculty profile of Mohammad Jafar Mahallati, a professor of religion and Middle East and North African Studies, details his long career in academia and touts his development of "innovative courses with interdisciplinary approach to friendship and forgiveness studies." Mentioned in passing, toward the end, is his tenure as Iran's ambassador to the U.N. in the late 1980s.
What it doesn't disclose is that Mahallati aided in covering up a mass murder of at least 5,000 political prisoners in 1988, according to a highly detailed Amnesty International report published in 2018 looking back at the legacy of the massacre. 
While the U.N. General Assembly conveyed its "grave concern" about "a renewed wave of executions in the period July-September 1988" due to the "political convictions" of the prisoners, Mahallati denied the mass murder at the time, chalking up the source of the carnage to "fake information."  
Mahallati's alleged misdeeds captured public attention anew in October 2020 when family members of the victims of the 1988 massacre, along with former Iranian political prisoners, sent a public letter to Oberlin President Carmen Twillie Ambar outlining the academic's role as a regime official.