Announcing "The Dispatch Monthly Mailbag"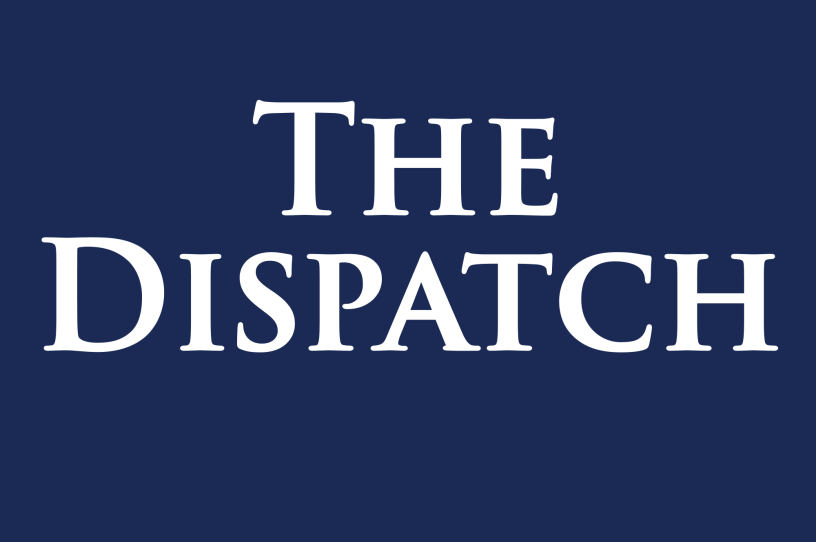 Dear Dispatch Members,
Starting this month we will be offering a new series, exclusively for members of The Dispatch, called The Dispatch Monthly Mailbag. We hope this will allow members of The Dispatch community to get to know all the staff better—especially the ones you don't see often. 
How will this work? At the beginning of every month, we will send an email featuring a different member of the Dispatch staff and suggest question topics based on their areas of expertise. Members can submit questions in the comments section of the post over the following two weeks. Then, a week later we will send out another email from that month's staff member with many of your questions answered.   
Harvest Prude will be taking your questions in the inaugural edition of The Dispatch Monthly Mailbag.