Are New York Hospitals Refusing to Release Newborns to Unvaccinated Parents?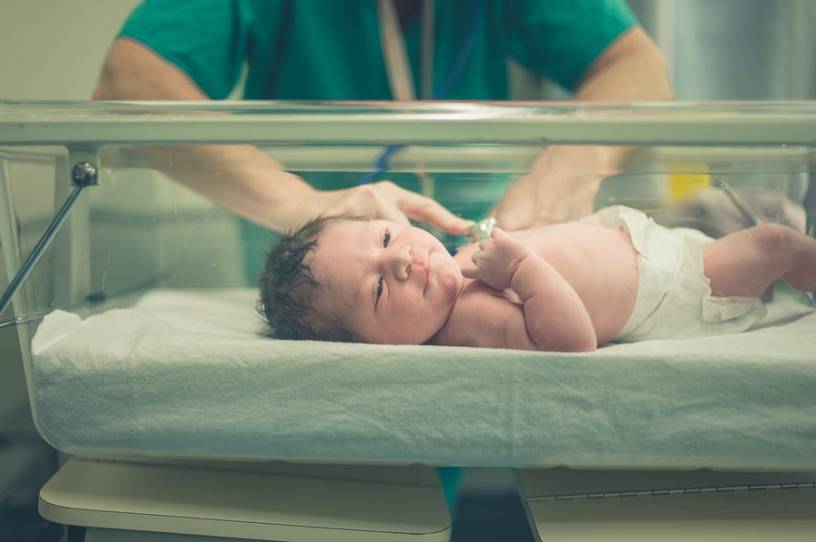 A widely shared Facebook post claims that New York hospitals are "refusing to release new born babies" to unvaccinated parents. Another viral Instagram post makes similar claims, saying that "NYU Langone and other hospitals in New York and Long Island" are not releasing babies from the NICU to unvaccinated parents. 
This is a false claim. 
A representative from the New York State Department of Health stated in an email to the Dispatch Fact Check: "The New York State Department of Health is deeply disturbed by the grossly inaccurate messages being spread on social media regarding the false claim that there's a prohibition on parents/guardians taking a baby home from the hospital based upon vaccination status."
The spokesperson added: "[T]here is simply no truth to these claims. This is part of a larger dangerous misinformation campaign. This is why we continue to urge New Yorkers to please ignore the fiction and follow the science: COVID-19 vaccines are both safe and effective and are the best way to prevent serious illness."