Biden Risks Repeating Mistakes of the Past if He Ignores the Evidence on Iran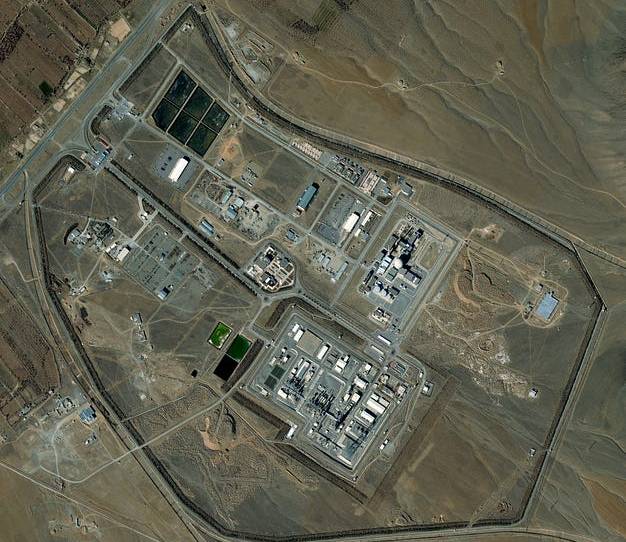 The U.N.'s nuclear chief on Monday all but accused Iran of lying to international inspectors about the existence of undeclared nuclear material and sites inside the country—an alarming development in an investigation that predates America's withdrawal from the Iran nuclear deal. The statement raises an important question for the Biden administration: Will Iran be required to account for its past and present clandestine nuclear work before President Joe Biden agrees to lift U.S. sanctions? If the answer is no, Biden will be repeating the mistakes of the past—rewarding Iranian nuclear deception, shredding the integrity of the global nonproliferation regime, and guaranteeing Iran continues its long-term pursuit of nuclear weapons. 
Iran, a party to the Nuclear Non-Proliferation Treaty (NPT), has a long track record of willfully concealing its nuclear activities in violation of its treaty obligations. In late 2002, an Iranian dissident group revealed the existence of a secret uranium enrichment facility at Natanz and a heavy water facility at Arak. In 2009, the Obama administration exposed another secret enrichment facility buried deep underground near the city of Qom. In both cases, Iran declared its nuclear activities to the International Atomic Energy Agency (IAEA) only after getting caught. The regime's nuclear modus operandi is simple: Conceal unless and until exposed. 
The 2015 nuclear agreement—formally known as the Joint Comprehensive Plan of Action or JCPOA—nominally required Iran to open up about its past work on nuclear weapons. The deal stipulated that sanctions relief and other key benefits would not be forthcoming until Iran allowed IAEA inspectors to pursue leads indicating Iran sought not only to enrich uranium, but to build an actual nuclear weapon. 
Iran agreed, understanding that Obama and his European partners would declare the issue settled regardless of whether Iran allowed a serious investigation. Unsurprisingly, the IAEA reported "ambiguities" in the answers Iran submitted and its inspectors were prevented from visiting a suspected nuclear weapons site until Tehran finished cleaning it up. Regardless, America lifted sanctions, giving Iran access to tens of billions of dollars, and the U.N. Security Council ended its prohibition on Iran's enrichment of uranium. Iran had ostensibly come into compliance with the NPT and abandoned its quest for nuclear weapons—or so we thought.