Books to Read If You're Tired of Hearing About Impeachment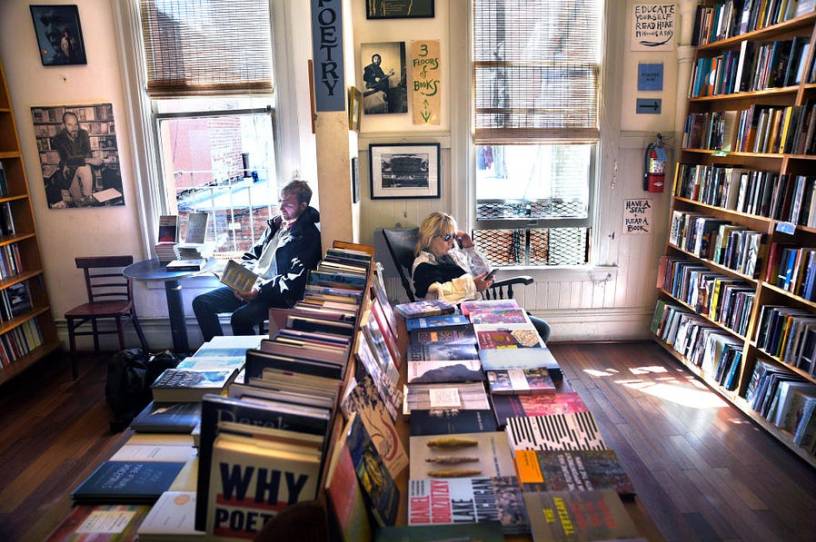 We've now sat through several marathon sessions of impeachment. Chief Justice John Roberts looks likes he's regretting his career choice. Senators are going to start expecting hefty donations from the dairy lobby. And Cory Booker sense of humor is … unchanged. So if, like those guys and us, you could use a break, here is a list of books to take your mind off everything this weekend.
This may seem like an odd choice for a list that is supposed to give you a break from impeachment, but this is a charming stroll through a more civilized time: a vice president drunk at his own inauguration, rampant bribery of senators, a secretary of war barricading himself in his office, and the blow-by-blow of a trial that will make O.J. trial look like a staid affair.
As the author notes, "[t]here are no funny Andrew Johnson stories, no recorded flashes or wit or self-deprecation" and yet this book does not lack for characters. They include Ben Butler, who took over for Thaddeus Stevens as the lead prosecutor in the Senate and was referred to as "that baggy-faced fruit of perdition"; Chief Justice Salmon Chase, who was said to believe "there is a fourth person in the Trinity"; and Ben "Bluff" Wade, the radical Republican president pro tem of the Senate who would become president if Johnson were removed and who "conspicuously placed two pistols on his Senate desk" after his friend Charles Sumner was beaten.*
And, of course, throughout the book one is left to ponder the path of reconstruction and race relations in the United States in the multiverse in which President Lincoln skips My American Cousin that night. By the end, its hard not to feel a little better about 2020.