Did the GOP Peak Too Soon?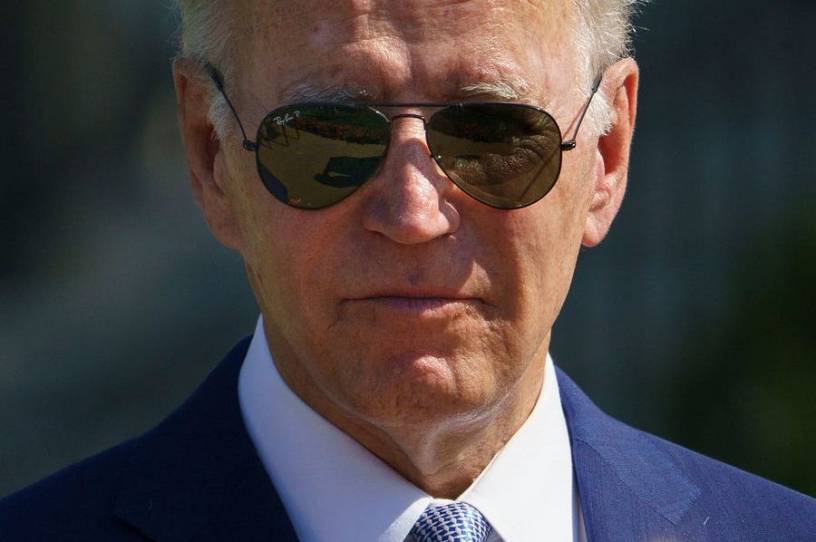 You know why it's a cliche to say "X amount of time is a lifetime in politics"? Just look at how August is shaping up.
Just a few weeks ago, buzz over the coming "red tsunami" in the midterms was common. All of a sudden that sounds more like wishful thinking.
The change has come so suddenly, polls are still lagging behind what hipsters might call a political "vibe shift." Yet even some long-term trends support the idea the GOP peaked too soon. In January, Republicans led by 7 percentage points on the generic ballot (which asks which party should control Congress), an unprecedented advantage for Republicans. Democrats are now ahead by 7 percentage points, a 14-point swing.
At the end of July, the political conversation was dominated with talk of Biden's failing presidency, his historic unpopularity, and the question of whether he would even run again. Since then, we've seen a series of legislative victories, including the Inflation Reduction Act (thanks to Democrats finally corralling Sens. Joe Manchin III and Kyrsten Sinema), the killing of al-Qaeda leader Ayman Zawahiri, and a hugely strong jobs report that lends credence to the White House's "it's not a recession!" messaging.