Did the World Health Organization Say We Don't Need to Wear Masks?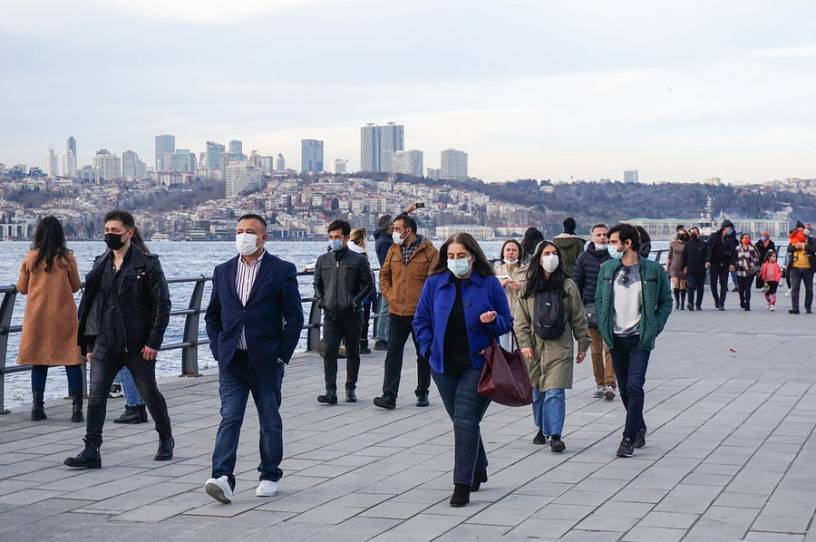 A viral Facebook post claims that the World Health Organization has said that "you do not need to wear a mask." The post is a screenshot of a different post by John Sullivan, which appeared at a blog called Rainbow Warrior 2005, that says: "In a telling admission made on January 22, 2021, the World Health Organization now says there is no scientific medical reason for any healthy person to wear a mask outside of a hospital. Sadly, our corrupt politicians and mainstream media only relate the bad news."
This is a false claim. The WHO made no such statement in a January 22 press conference.
In fact, Dr. Maria Van Kerkhove, COVID-19 technical lead for WHO, spoke about the importance of mask-wearing during the January 22 press conference. She mentioned that masks alone are not "enough," while still emphasizing that they are an important part in protecting against COVID-19: 
[M]asks are one aspect of control, one aspect of reducing the spread of this virus and they can't be used alone. We need to emphasize that because not one solution is enough; not masks alone, not physical distancing, not hand hygiene; you've heard us say that quite a lot.
You're out of free articles
Create an account to unlock 1 more articles