Video: Israel-Hamas War and the Speaker Race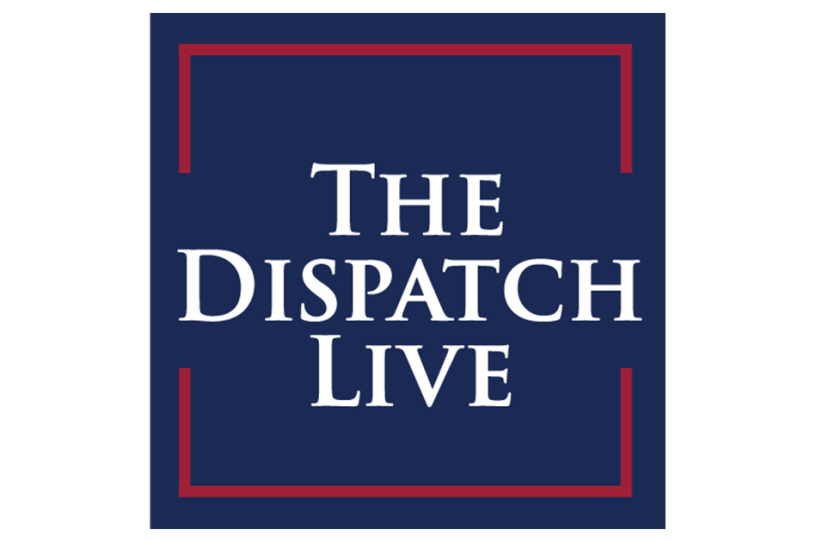 Steve, Mike, and Drucker joined Kevin on this week's Dispatch Live for a conversation about Israel's military objectives, the initial reporting on the explosion at a Gaza hospital, and the embarrassment that is the House speaker race.
How to subscribe to The Dispatch Live Podcast:
Audio recordings of Dispatch Live will be available shortly after the show concludes on an unlisted podcast shared only with members of The Dispatch.
Unlisted podcasts are not searchable online or available on public directories. We are currently able to provide this feature for Dispatch members on Apple Podcasts, Overcast, and Google Podcasts as well as The Dispatch website.