Dispatch Live: Post-Debate Edition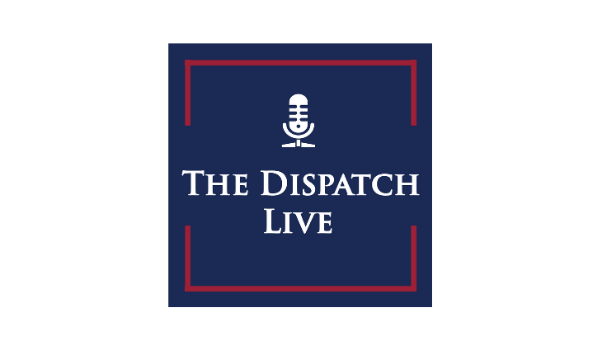 Update: Below is the recording of the September 29 post-debate edition of Dispatch Live. See you October 7 for our next post-debate edition.
Join us for a post-debate session of Dispatch Live featuring Sarah, David, Jonah, and Steve. The team will provide context and analysis on this first of three presidential debates between President Trump and former VP Joe Biden.
We'll get started approximately five minutes after the conclusion of the debate broadcast.
Members can leave questions on this page for our intrepid hosts before and also during the session.