Do Americans Need a Vaccine Passport for Interstate Travel?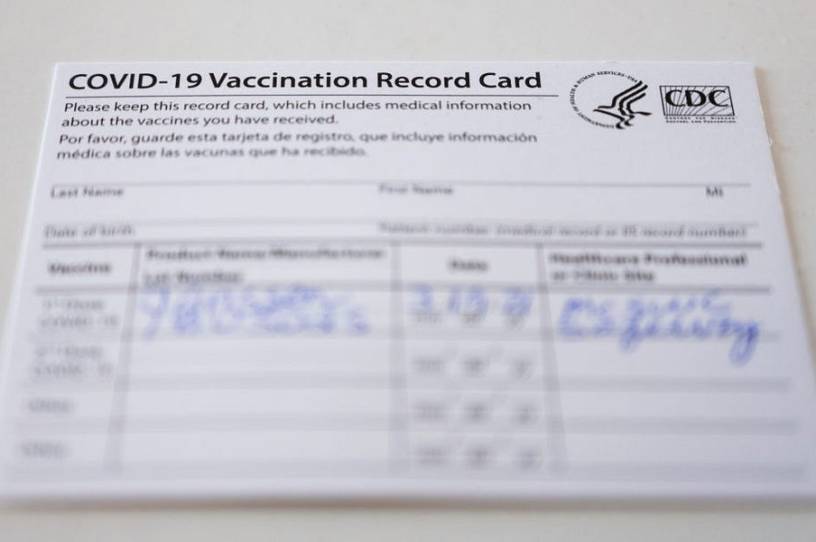 A widely shared Instagram post claims that "Americans need a vaccine passport for interstate travel," even though, "illegal immigrants are pouring" through "our open borders without any type of passport." 
These claims are false. 
Any measure that regulated interstate travel would have to come from the federal government. The Biden administration has made it clear that there will not be a federal mandate for COVID-19 vaccination verification, otherwise known as a "vaccine passport," but instead any restrictions would come from the private sector. 
During a White House press briefing on March 29, Andy Slavitt, acting director for the Centers for Medicare and Medicaid Services, explained that a "vaccine passport" would not be instituted by the federal government: "The government here is not viewing its role as the place to create a passport, nor a place to hold the data of citizens," he said. "We view this as something that the private sector is doing and will do."
Keep reading with a free account
Create a free Dispatch account to keep reading
Get Started
ALREADY HAVE AN ACCOUNT? SIGN IN