Does the Pfizer/BioNTech Vaccine Contained Aborted Fetal Cells?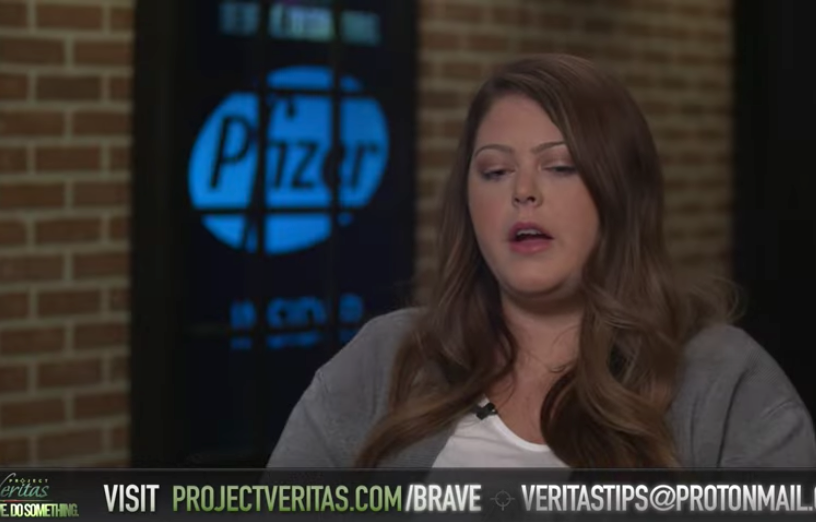 Following the release of a Project Veritas video interview with a Pfizer "whistleblower," social media posts suggested that it revealed the Pfizer/BioNTech coronavirus vaccine contained aborted fetal cells.
In the video, Project Veritas founder James O'Keefe speaks with a Pfizer employee who shared emails from February 2021 in which Pfizer communications and senior employees discuss the company's desire not to highlight the Pfizer/BioNTech vaccine's uses of fetal cell lines in development. 
The supposed bombshell scoop has been public knowledge for over a year now: The Pfizer/BioNTech coronavirus vaccine, along with the Moderna coronavirus vaccine, were tested on fetal cells derived from HEK293, a cell line created from kidney tissue taken from an abortion believed to have been aborted in the 1970s (though according to Professor Frank Graham, the scientist who established the cell line, the origin is unknown and may have come from a miscarriage). The initial epithelial cells from the fetus multiplied and created "descendent" cells, which have been used in medical testing in the decades since.
HEK293 derived cells are extremely common in drug testing: even basic pain relievers like Tylenol, Advil, Aspirin, and Aleve were created thanks to testing with cells derived from this cell line.