Fact Check: Has Xi Jinping Been Arrested?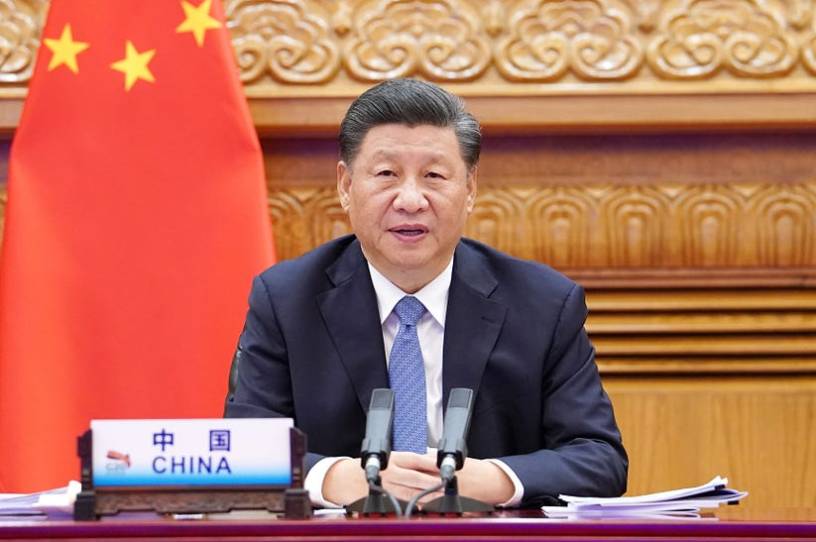 Following an absence from public view since mid-September, rumors began spreading on social media that Chinese President Xi Jinping had been arrested. Xi's alleged disappearance combined with a number of canceled flights in China, prompted claims that a military coup was underway.
Xi put these rumors to rest Tuesday, making a public appearance in Beijing alongside six other leaders of the Chinese Communist regime. Additionally, Xi's name was on the list of delegates for the 20th Party Congress published by the Chinese Communist Party, where Xi is expected to be elected to a third term as president.
If you have a claim you would like to see us fact check, please send us an email at factcheck@thedispatch.com. If you would like to suggest a correction to this piece or any other Dispatch article, please email corrections@thedispatch.com.